In this Update:
Do You Support Spending Limits?
Working to Restore Faith in PA Elections
Public Feedback on Legislative Redistricting
New Law Prohibits Surprise Medical Billing
---
Do You Support Spending Limits?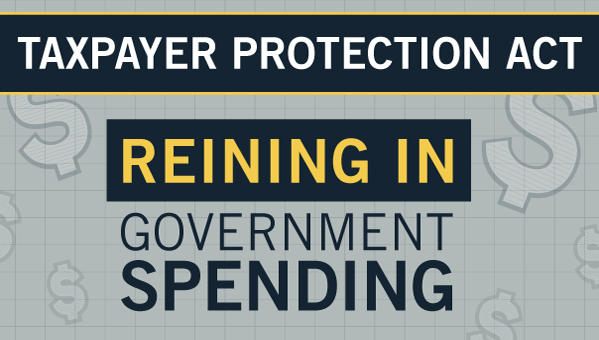 I have introduced legislation, called the Taxpayer Protection Act (TPA), which is a constitutional amendment that ties the growth of state spending to a combined rate of inflation and population growth.
Pennsylvania is in the minority of states in having no spending controls in place. According to the Urban Institute, 28 states operate under a tax or expenditure limitation.
In fact, our state spending has more than tripled in the last 50 years, leaving economic and family income growth in the dust. I believe the Taxpayer Protection Act would begin to reverse that trend and prevent future tax hikes.
Please click here to tell me whether you think Pennsylvania should enact spending limits.
Working to Restore Faith in PA Elections
To identify and address election irregularities and strengthen our voting laws, the Senate Intergovernmental Operations Committee is continuing its thorough investigation into the 2020 General Election and the 2021 Primary Election. The investigation includes public hearings, eyewitness testimony from Pennsylvanians, subpoenaing information and a deep-dive review into our voting system in order to make recommendations for legislative improvements.
As a strong advocate for government transparency, I want to make sure that you are receiving the most current information regarding the committee's actions. Sign up for the Senate Intergovernmental Operations Committee's "Inside the Election Investigation" regular email updates for exclusive content and timely news on the status of the investigation. Since I do not serve on this committee, this is the best way to stay up to date with developments. Learn more and sign up here: www.PAElectionInvestigation.com.
Public Feedback on Legislative Redistricting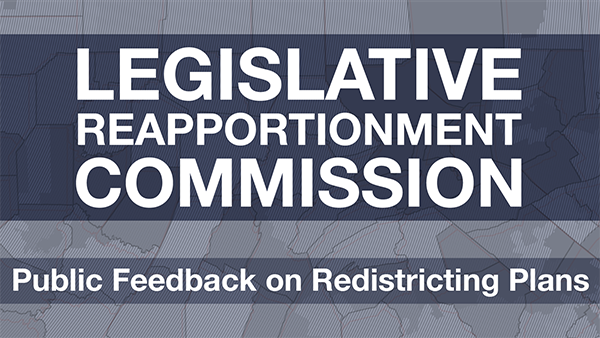 The Legislative Reapportionment Commission has scheduled public hearings during the first two weeks of January to gather feedback from Pennsylvania citizens regarding the preliminary plans for state Senate and House of Representatives legislative redistricting.
The hearings will be held in the Capitol North Office Building in Harrisburg, Hearing Room 1, and will use Zoom to allow virtual participation. The hearing will also be livestreamed.
To speak at a hearing (in person or virtual), the commission requires registration in advance:
To accommodate as many speakers as possible, the commission limits the remarks of each speaker to five minutes. The submission of written testimony prior to the hearing is requested but not required. Written testimony can be submitted on the commission's public website portal.
New Law Prohibits Surprise Medical Billing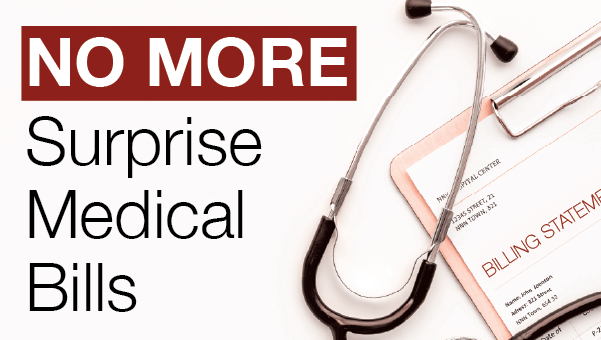 The federal No Surprises Act takes effect Jan. 1 protecting patients from surprise medical bills in situations where they have little to no control over who provides their care.
Signed into law in 2020, the law defines a surprise medical bill as an unexpected medical cost incurred by a patient when they've unknowingly obtained health care services by an out-of-network provider.
In cases of emergency or non-emergency services, the No Surprises Act protects patients from being billed for more than what they would have paid if those other providers were in-network.
Only services provided on or after January 1, 2022 will be covered under the protections of the new law. You can find out more about the law and what you should do if you receive a surprise bill here.