Do you support spending limits?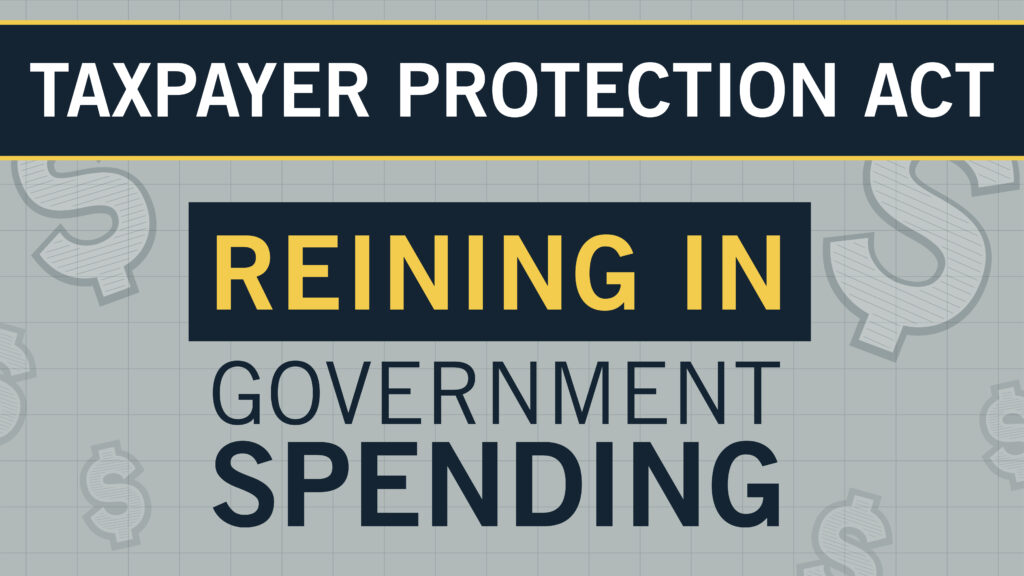 I have introduced legislation, called the Taxpayer Protection Act (TPA), which is a constitutional amendment that ties the growth of state spending to a combined rate of inflation and population growth.
Pennsylvania is in the minority of states in having no spending controls in place. According to the Urban Institute, 28 states operate under a tax or expenditure limitation.
In fact, our state spending has more than tripled in the last 50 years, leaving economic and family income growth in the dust. I believe the Taxpayer Protection Act would begin to reverse that trend and prevent future tax hikes.
Please fill out the survey below to tell me whether you think Pennsylvania should enact spending limits.