Criminal Justice Reform Caucus Created
The criminal justice system was designed to both protect the public and pave the way for individuals to be rehabilitated and successfully reintegrated into the community. Unfortunately, the current system in Pennsylvania has resulted in high recidivism rates, broken families and exorbitant costs to taxpayers.
Along with my colleague Senator Art Haywood, I recently announced the formation of a bipartisan Senate Criminal Justice Reform Caucus that will closely examine the issues confronting the entire criminal justice system. Members of this new caucus will work together to explore bipartisan solutions in order to help promote safer communities, reduce prison costs and ensure better outcomes for individuals who are part of the system.
While lawmakers have made significant progress toward a better and more efficient criminal justice system over the last several years, I believe much more work remains to be done. In the months and years ahead, I look forward to working with members of both parties in order to address issues like over-incarceration, addiction and recovery, education and workforce skills during incarceration, and successful rehabilitation and re-entry.
---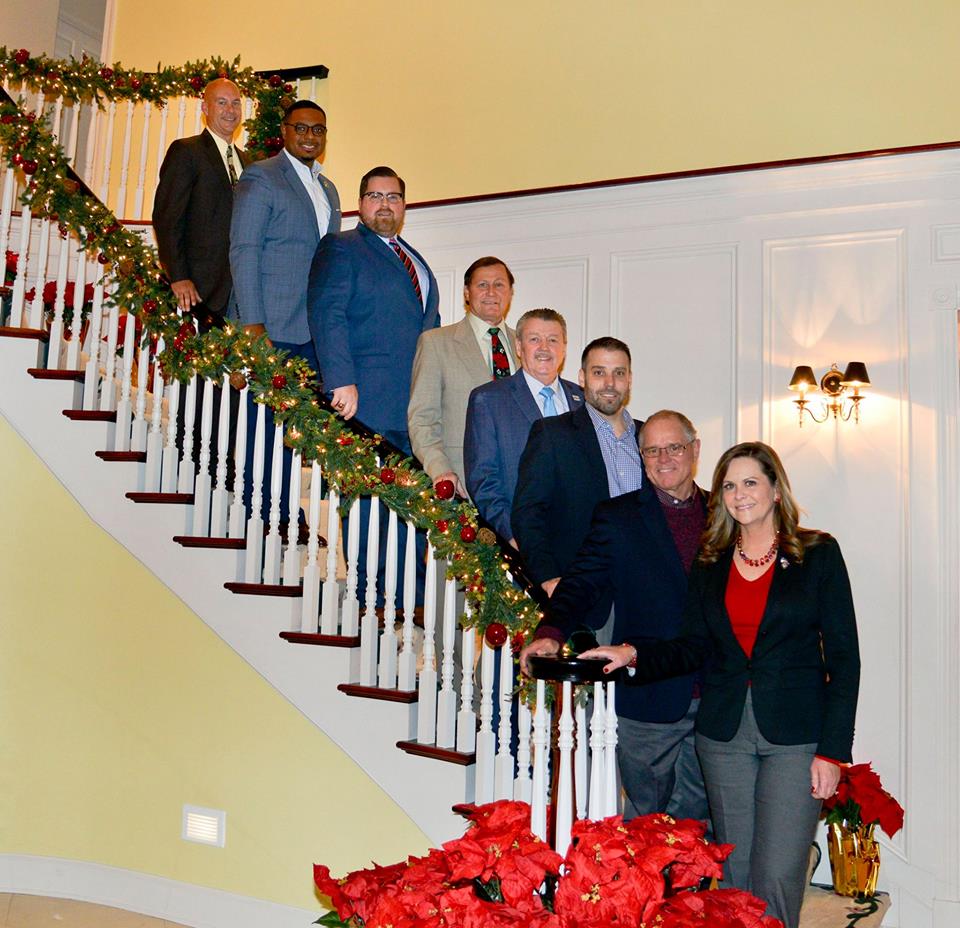 Thank you to the Mon Valley Independent for inviting the legislators who represent the Mon Valley to Vinoski Winery for a legislative roundtable.
---
Property Tax Rent Rebate Applications Due By December 31
Low-income seniors and disabled individuals may be eligible for rebates on property taxes or rent paid in 2017 through the state's Property Tax Rent Rebate Program. In order to receive a rebate, eligible applicants must submit an application by December 31.
Information and applications for the Property Tax Rent Rebate Program are available online at www.revenue.state.pa.us or by calling toll-free 1-888-222-9190. Property Tax Rent Rebate claim forms and more information are also available at my district offices. I encourage local residents to call any of my offices if they have questions about the program or the application process.
More information on the program is available here.
---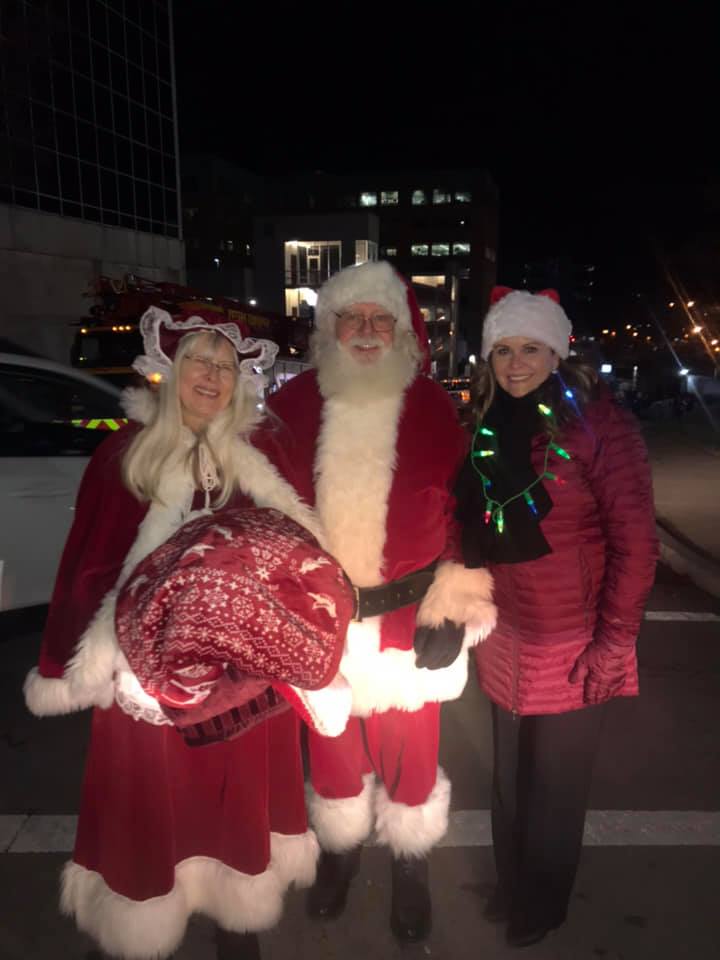 I had a chance to share my wish list with Santa and Mrs. Claus at the Washington Christmas parade. I asked Santa to bring a healthy and prosperous holiday season to all residents of the 46th Senatorial District!
---
Resources Available to Support Individuals Suffering From Addiction
Substance abuse is a serious concern in our local communities, and it is critical to ensure individuals and families who suffer due to addiction issues can access the services they need for treatment and recovery. The state Department of Human Services offers an online questionnaire and a special hotline to help connect Pennsylvanians with the drug and alcohol support services they need.
The online questionnaire offers additional information on the types of services that are available. The questionnaire is available here. State residents can also call 1-800-662-4357 to learn more about drug and alcohol treatment services that are available in local communities.
Wishing All Community Residents a Merry Christmas and Happy New Year
The holidays are a time to reflect on the past year, look forward to the future, and spend quality time with family and loved ones. I wish all residents of local communities a safe and happy holiday season. May the holidays and the year ahead bless all of you with an abundance of love, joy and great memories.