In this Update:
Happy Thanksgiving
Sharing the Harvest
Reducing the Hazards and Hassle of Thanksgiving Travel
My Bill Easing Strain on Farmers and Food Supply Becomes Law
More Than $986,000 in Grants Awarded to the 46th District
---
Happy Thanksgiving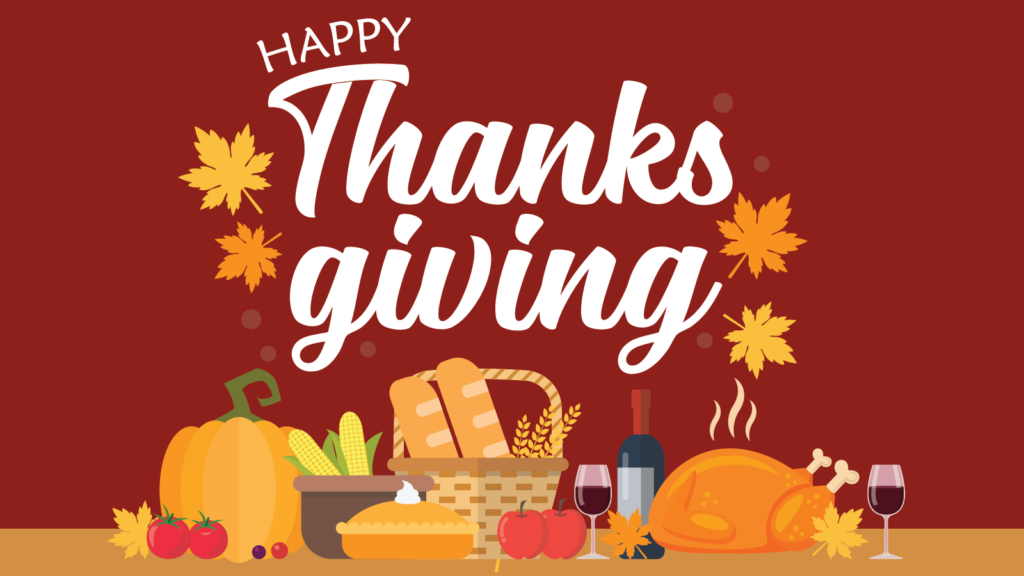 President Lincoln began his proclamation establishing Thanksgiving as a national holiday by writing: "The year that is drawing towards its close has been filled with the blessings of fruitful fields and healthful skies."
It was October 1863, in the middle of the Civil War, but Lincoln pointed Americans toward developments for which the nation should be thankful.
Today, we can be thankful that, despite often heated divisions and the remnants of the pandemic, we live in peace and relative abundance in 2021.
Pennsylvania Hunters Provide Food for Neighbors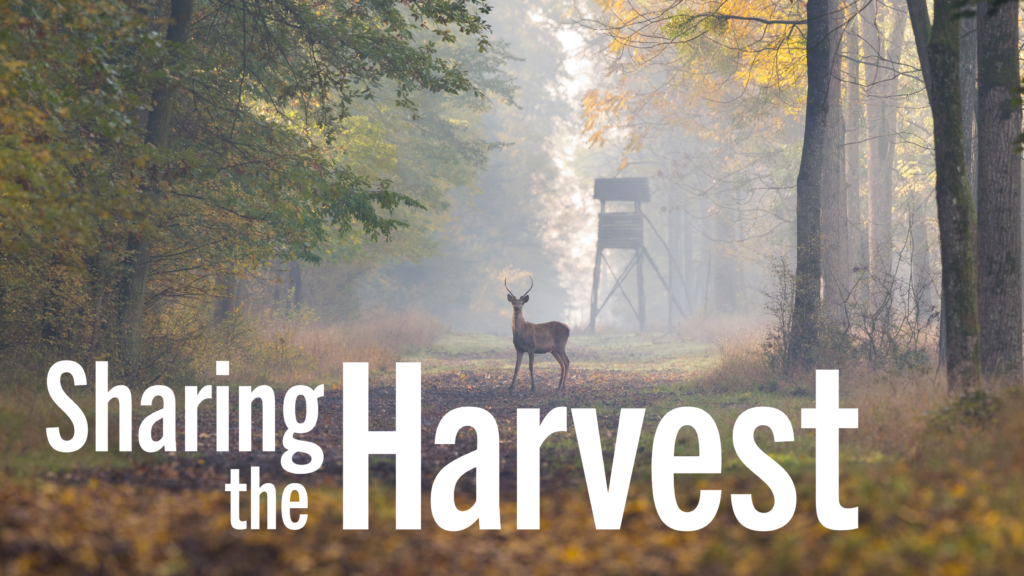 As families across the commonwealth give thanks, Pennsylvania deer hunters have a way to brighten the holidays for those in need.
Hunters Sharing the Harvest allows hunters to donate their extra venison to food pantries and community assistance centers across Pennsylvania via a statewide network of butchers. Over the last 30 years, the program has distributed nearly 2 million pounds of donated meat.
An average-sized deer will provide enough high-protein, low-fat meat for 200 meals. Hunters Sharing the Harvest is a registered 501(c)(3) nonprofit charity funded by public and private sources. Hunters can find the nearest participating meat processor here.
Reducing the Hazards and Hassle of Thanksgiving Travel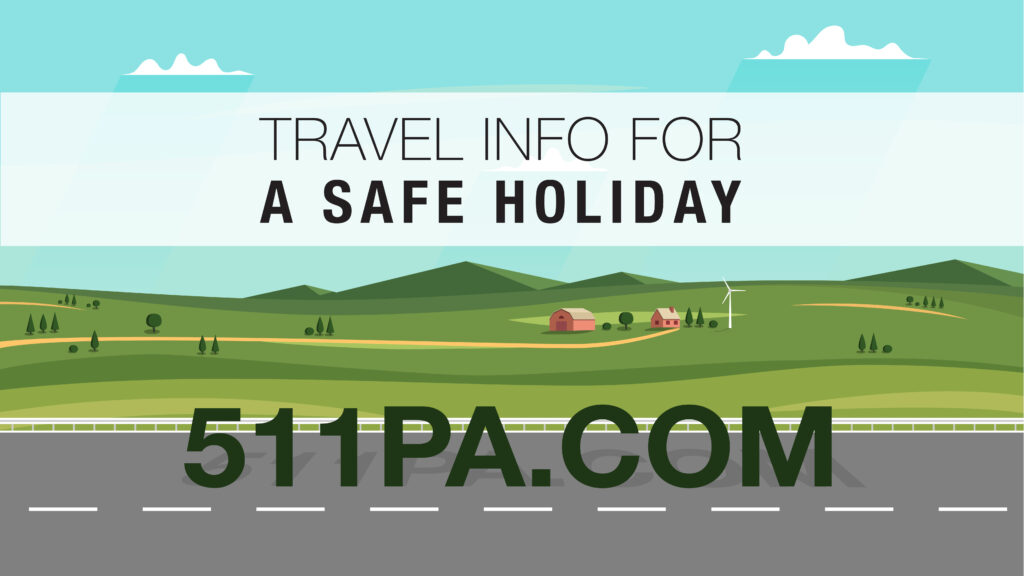 Travel experts say all types of Thanksgiving travel are projected to rebound to near pre-pandemic levels this week.
One way to get the most current and relevant Pennsylvania traffic information without taking your eyes off the road or your hands off the wheel is the 511PA app. 511PA provides real-time, hands-free traffic advisories for every state roadway in Pennsylvania, and for major roadways in neighboring states of New Jersey and West Virginia.
Quick Tip: AAA says that if you're hitting the road Wednesday, traffic will be lighter after 9 p.m. If heading out on Thanksgiving, it's best to depart before 11 a.m.
My Bill Easing Strain on Farmers and Food Supply Becomes Law
A bill I sponsored allowing farmers to use a Class A, B or C driver's license when operating farm vehicles with a combined weight of more than 26,000 pounds on roadways was signed into law.
Senate Bill 725, now Act 90 of 2021, will more effectively facilitate the transport phase of farming, which has been disrupted because of confusion about how to interpret a law passed years ago. Disruptions can translate to supply issues, leaving Pennsylvanians with limited access to fresh produce, dairy and meat – which is why my bill was so critical.
A Class A driver's license is a graduated license above the common Class C license and requires an additional road test and fee.
Act 170 of 2014 clarified that farmers did not need a CDL when operating farm trucks, or farm trucks hauling trailers, with a combined weight of more than 26,000 pounds. However, it was unclear as to whether a farmer could use a Class C or Class A driver's license when operating those vehicles.
Even though Act 170 was supposed to reduce burdens on farmers, the Pennsylvania State Police has been requiring farmers to have a non-commercial Class A driver's license with weights that exceed 26,000 pounds.
More information is available here.
More Than $986,000 in Grants Awarded to the 46th District
Four Commonwealth Financing Authority (CFA) grants have been awarded to the 46th District through the CFA's Multimodal Transportation Fund Program and Greenways, Trails and Recreation Program totaling $986,797.
This funding will do great things, from alleviating traffic to improving recreational opportunities in the district. I am pleased that I was able to advocate for these important needs. This is exactly why it is so beneficial for citizens to make me aware of needs they have in their community; together, we can make it happen.
The first grant, in the amount of $400,000, will be used to construct a truck-to-barge wastewater transfer facility in Speers Borough, Washington County. Using barges to transport the water will reduce highway congestion and degradation.
The second grant, in the amount of $226,453, will be used to replace a culvert along Laird Drive in Hopewell Township, Beaver County. The improvements will reduce roadway flooding and will provide alternative transportation routes for pedestrians, bicyclists and children travelling to three Hopewell schools.
The third grant, in the amount of $200,000, will be used to increase pedestrian access and safety within the Waynesburg Commons Park system in Waynesburg Borough, Greene County.
The final grant, in the amount of $160,344, will be used to improve the playground at Crawford Park in Franklin Township, Greene County, by purchasing playground equipment. Benches and trash receptacles will also be added.
All four projects were funded by the CFA, which is an independent agency of the Department of Community and Economic Development that administers many of Pennsylvania's economic development and community improvement programs.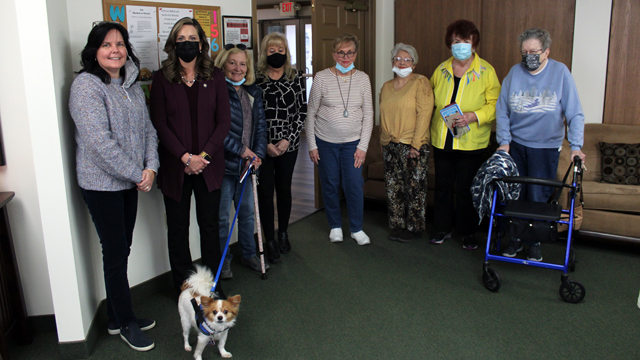 I had a wonderful time meeting with seniors at a low-income housing apartment building in Canonsburg to discuss programs and services my office can assist them with.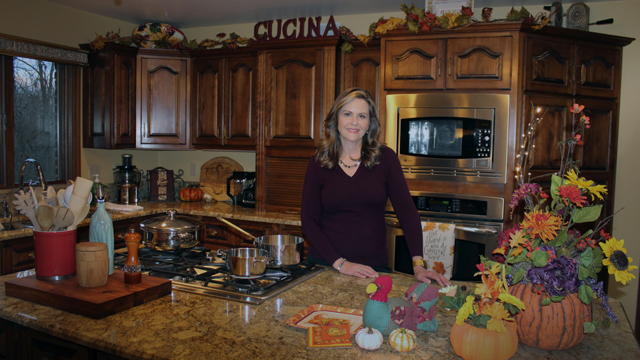 This week is a time for us to be thankful for what we have and look forward to the future. I wish you all a very happy and blessed Thanksgiving and as we move into the Christmas season, I hope your heart is warm, your table full, and your family healthy. Happy Thanksgiving.