In this Update:
Working with Schools to Provide a Safe Learning Experience
Agriculture and Youth Grant Program Applications Being Accepted
Showing Our Appreciation
Free Webinars Help New Hunters Enjoy this Pennsylvania Tradition
Identity Theft Prevention Event
Upcoming REAL ID Seminar
How My Office Can Help You
Happy Labor Day
---
Working with Schools to Provide a Safe Learning Experience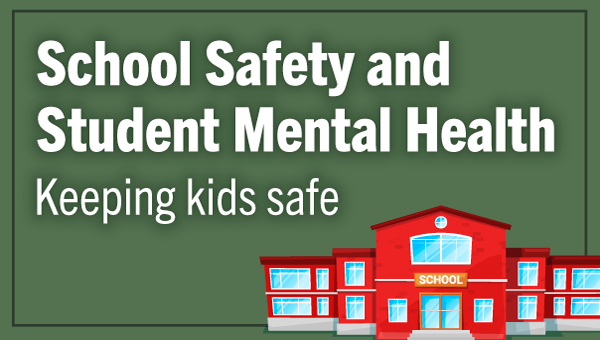 As the new school year gets underway, students and teachers in many districts across the state are returning to classes made safer by actions taken by the General Assembly.
We have worked together on bipartisan legislation that gives our schools the tools they need to identify potential threats early, provide mental health services and safeguard our classrooms.
Landmark legislation in 2018 specifically established a School Safety Committee at the Pennsylvania Commission on Crime and Delinquency. It also created the School Safety and Security Grant Program which allowed schools to hire school police officers, resource officers and counselors; implement safety plans and violence prevention initiatives; and purchase equipment and physical upgrades to boost student safety.
We allocated $60 million to that program initially and then another $60 million in 2019 and $95 million more in 2022.
Additionally, we passed legislation creating an anonymous school threat reporting system to help schools and law enforcement be prepared for any potential violent incidents. The Safe2Say program has generated more than 80,000 tips since its inception in 2019, not only for school safety concerns, but also for student safety issues like bullying and self-harm.
This is an ongoing process and I'm committed to providing schools with the tools they need to keep students and staff safe.
Agriculture and Youth Grant Program Applications Being Accepted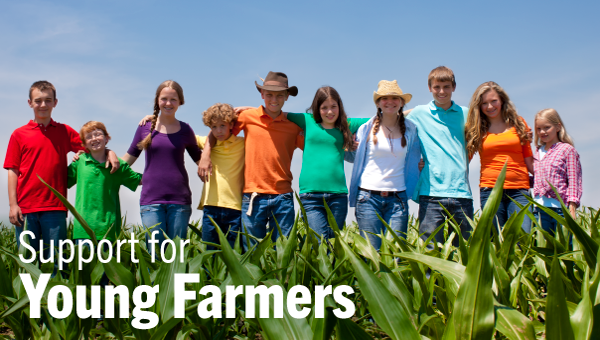 For every four farmers in Pennsylvania over the age of 65 in 2019, only one was under 35. The Agriculture and Youth Grant Program aims to address the looming workforce deficit the industry is expected to face in coming years.
The program provides direct grants of up to $7,500 and matching grants of up to $25,000 to support projects, programs and equipment purchases by youth-run organizations, and those with programs that benefit youth or promote development in agriculture, community leadership, vocational training and peer fellowship. Past funded projects include workforce development programs, seminars and field trips, agricultural safety training, capital projects and equipment purchases aimed at leading students to opportunities in agriculture and building the future workforce that Pennsylvania's agriculture industry needs to succeed.
Applications for these grants will be accepted through Sept. 30. You can find guidelines and application details here.
Showing Our Appreciation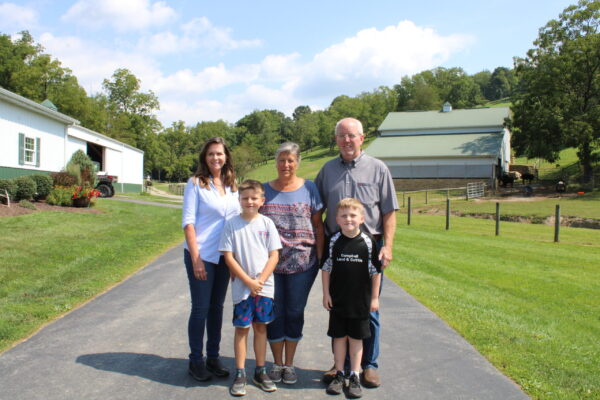 This week, the Greene County Farm Bureau of Pennsylvania provided an opportunity for lawmakers and local farmers to discuss current legislation and allowed us to show our appreciation for the great people making a living in the agricultural industry.
I would like to thank James and Jackie Campbell, pictured with their grandchildren, for hosting the event and treating us to a tour of the Campbell Land and Cattle farm and learn about the breeding operation.
Free Webinars Help New Hunters Enjoy this Pennsylvania Tradition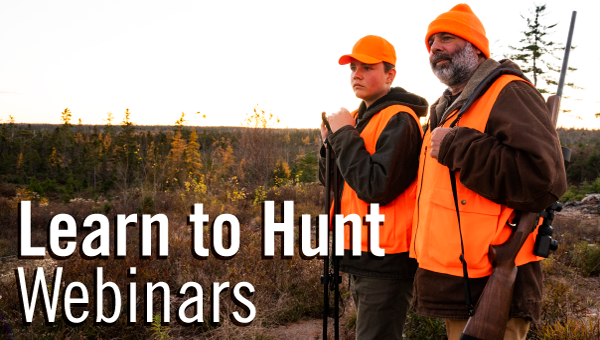 The Pennsylvania Game Commission is hosting free webinars allowing new hunters to ask questions of biologists, game wardens and experienced hunters about the best, safest ways to participate in this Pennsylvania tradition.
Register here for upcoming webinars covering archery deer and pheasant hunting. The page includes past webinars on "Hunting Tips & Tactics," "Getting Started" and other topics.
Identity Theft Prevention Event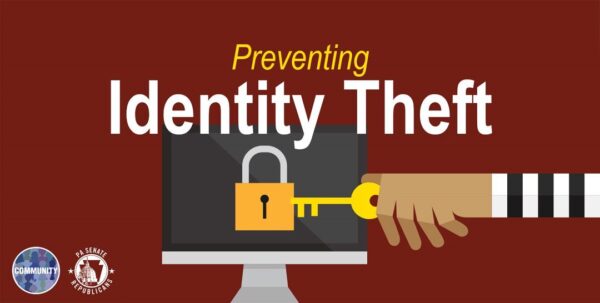 Please join me on Saturday, Sept. 24 from 9:30-11:30 a.m. at the Ringgold High School Parking Lot, 1 Ram Dr., Monongahela, for a drive through identity theft prevention event.
Identity theft prevention information will be provided and an industrial shredder truck will be on site. Maximum of two boxes or bags per vehicle. Phonebooks, newspapers and bound books cannot be accepted. Please remove any binder or paper clips.
This event is for individuals only – no businesses please.
For additional information, call 724-225-4380.
Upcoming REAL ID Seminar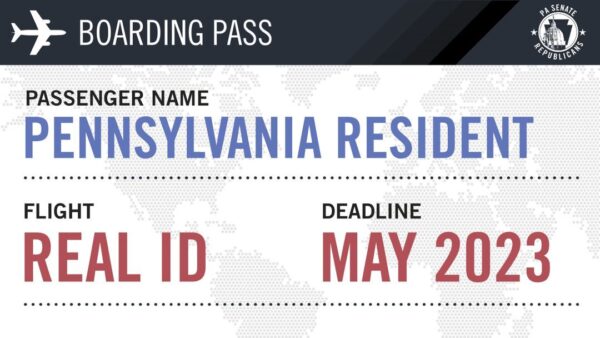 I will be hosting a Real ID seminar for constituents of the Canonsburg area on Friday, Oct. 28 at the Frank Sarris Public Library, 35 N. Jefferson Ave., Canonsburg from 1-3 p.m.
PennDOT representatives will be presenting virtually to explain the federal ID requirements, how and where to apply and the documents needed to obtain a Pennsylvania Real ID.
Remember: May 3, 2023, you will need a Real ID to fly and enter a federal building or military base.
How My Office Can Help You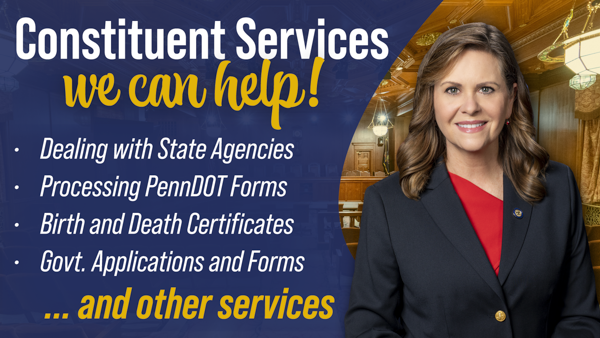 My staff and I are here to make state government more accessible and helpful to you. Listed below are several constituent services available to you:
Status reports on legislation
Help dealing with state government agencies
Help processing PennDOT forms
Applications for PA birth and death certificates
Child abuse history clearance applications
Criminal history applications
State tax forms
Informational brochures
Information for senior citizens
Property tax and rent rebate forms
PACE/PACENET applications
Absentee ballot applications
Voter registration forms
Notary applications
Senate Citations and Certificates of Recognition
Don't hesitate to contact my offices listed below with any requests, questions or concerns.
Happy Labor Day

I hope you have a great Labor Day weekend with family and friends. Enjoy the day off and the waning days of summer.