In this Update:
Tactical Response Training Improves Local Safety
Happenings in the 46th
Supporting Children Who Faced Trauma
Save Your Child from Preventable Death
Watch Out for Heat-Related Illnesses
Smart Money Management Leads to Financial Independence
Searching for High School Students to Keep PA Clean
---
Tactical Response Training Improves Local Safety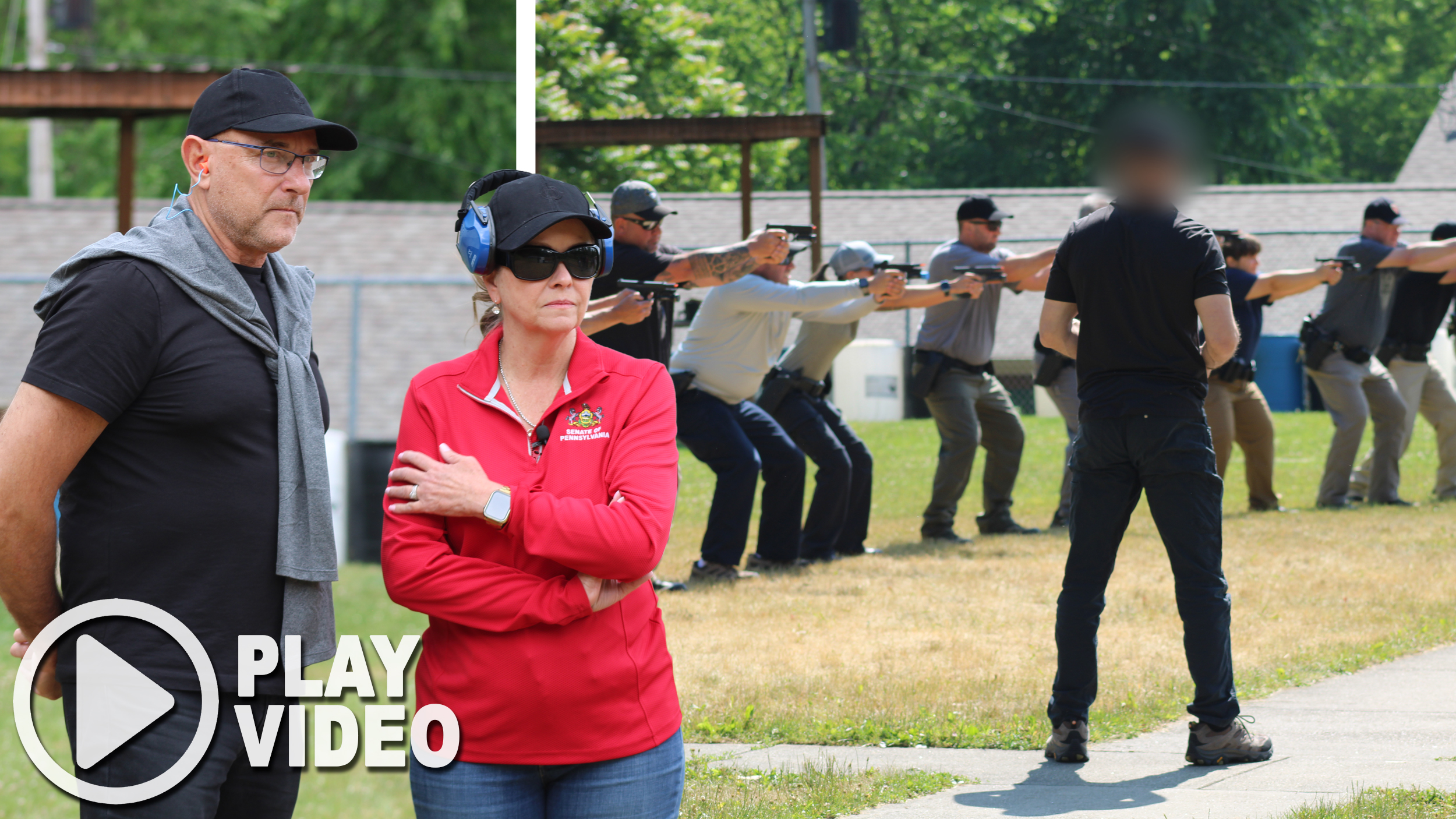 In June nearly 150 first responders in the 46th Senatorial District completed a three-day terrorism tactical response pilot program that I developed featuring trainers with decades of experience combating terrorism in Israel.
Through cooperation with local and state law enforcement, including police departments and sheriff's offices from all three counties, we took a look at what we're doing here in Pennsylvania around our schools, public buildings, courthouses and any place that may be a target for terrorism attacks. This training gives the very first responder to a scene the confidence, courage and ability to have the tools to save as many lives as possible. This is something we are really blessed to have experienced with this training.
The now vacant Canonsburg Middle School was used as a location to conduct tactical drills and building evaluations. Live ammunition drills were conducted at a gun range in Washington County. The training focused on developing a mindset that improves confidence in individuals when engaging in security threatening incidents.
My main goal for this training was to make the 46th District more secure, and my hope is that it is adopted by other districts in the commonwealth.
Happenings in the 46th
This week Waynesburg University's Veteran and Military Affiliated Center celebrated its grand opening with a ceremonial ribbon cutting. This valuable asset for veterans was made possible by a generous donation from Range Resources.
The new Veteran and Military Affiliated Center offers dedicated programs and services for veteran and military-affiliated students; information and assistance with military benefits and resources; a gathering point for veteran and military-affiliated students; and a place to learn about Waynesburg's connection to service in the Armed Forces. The Center will also serve southwestern PA through community outreach and service-learning opportunities to connect University students to military members and veterans.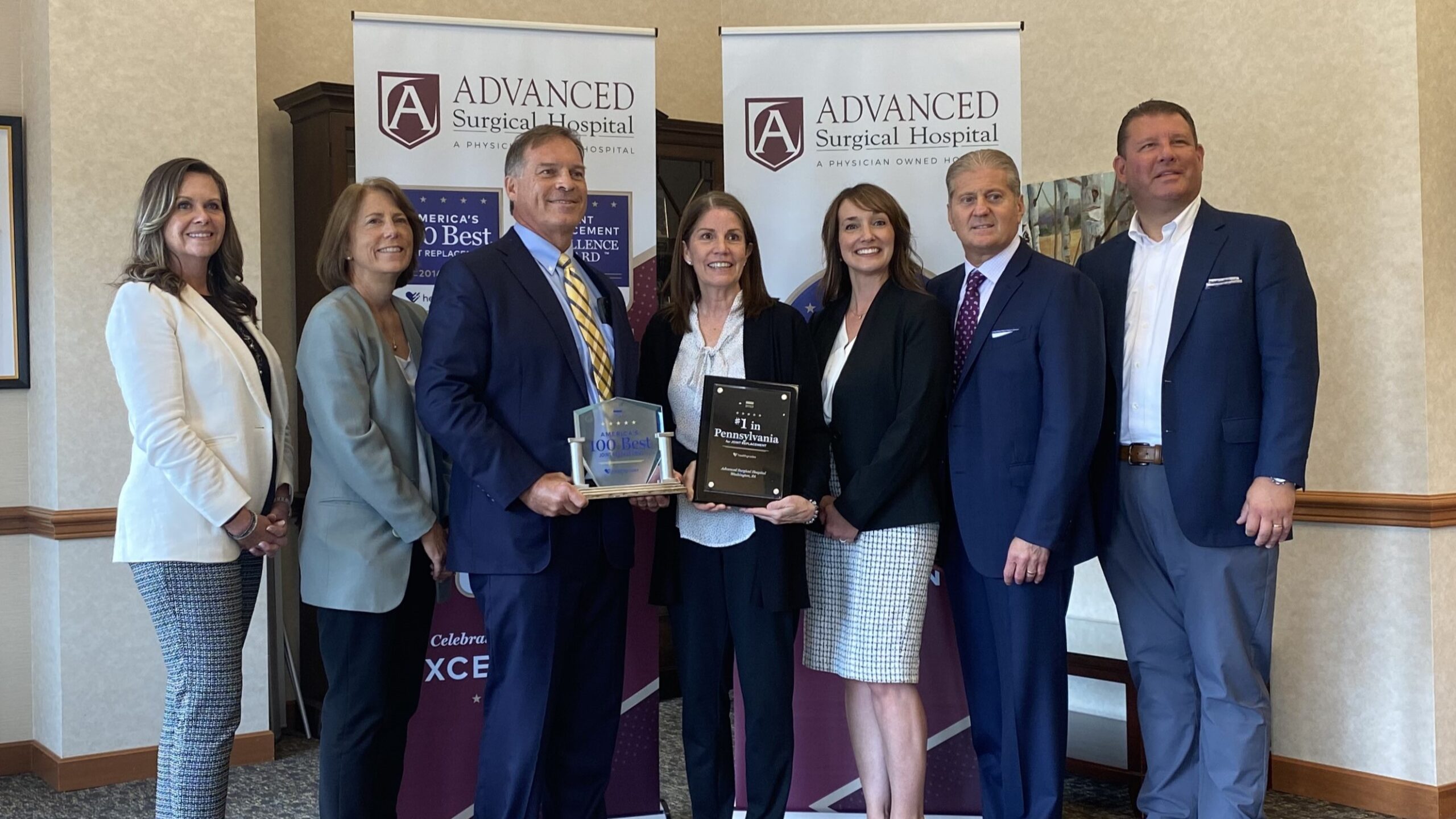 I want to extend my congratulations to CEO Diane Hritz, Dr. John Gibbons, Dr. Joseph Stracci, and the entire team at Advanced Surgical Hospital for being recognized by Healthgrades as the #1 hospital in PA for joint replacement surgery for the second year in a row.
This award is based on quality of patient outcomes. Over a three year period, post procedure complication rates are less than 1% in both total knee and hip replacements at Advanced Surgical Hospital which is remarkable.
We should all be proud to have this top rated specialty hospital in the entire country located right here in our district.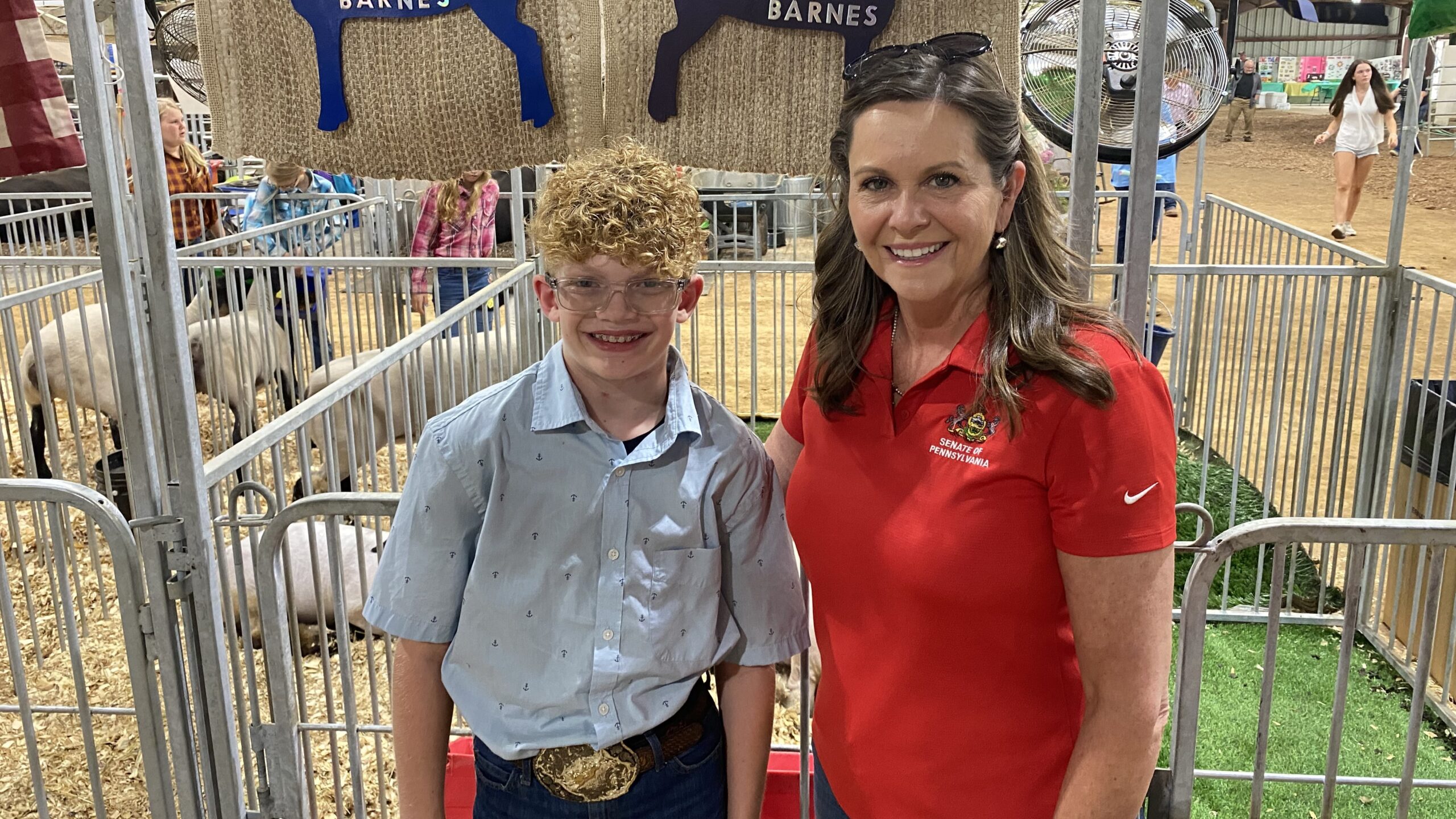 I stopped by the Greene County Fair this week and ran into Carter who showed his market lamb named "Steph Curry" (apparently Carter is an NBA fan) at the 4-H & FFA Steer and Lamb Market Livestock Sale. Carter's brother, Garret, also showed his market lamb.
The Greene County Fair continues through Saturday, August 12.
Supporting Children Who Faced Trauma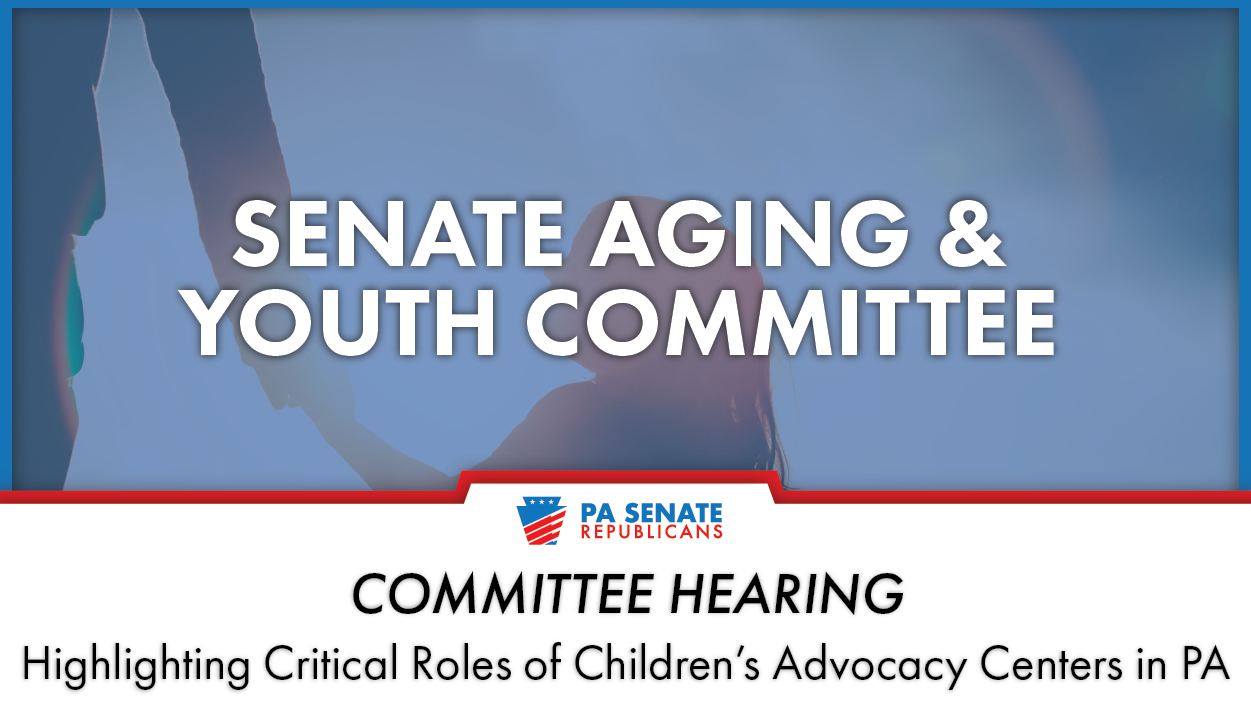 This week, the Senate Aging and Youth Committee held a hearing to gather information about the critical roles played by children's advocacy centers across Pennsylvania.
Children's advocacy centers (CACs) coordinate the investigation, treatment and prosecution of child abuse cases by utilizing teams of professionals involved in child protective and victim advocacy services, law enforcement and prosecution, and physical and mental health.
Without CACs, children who already had traumatic experiences – like sexual abuse – are revictimized when they are forced to repeatedly relive their horror by describing it separately for people representing county agencies, law enforcement and health care. At CACs, everyone gathers at one time in a way that is comfortable for the child.
Pennsylvania has 41 CACs, which provided services to 15,735 children in 2022. Types of cases include sexual abuse, physical abuse, child witness to violence, drug endangered children and others. Learn more about the hearing and access video here.
Save Your Child from Preventable Death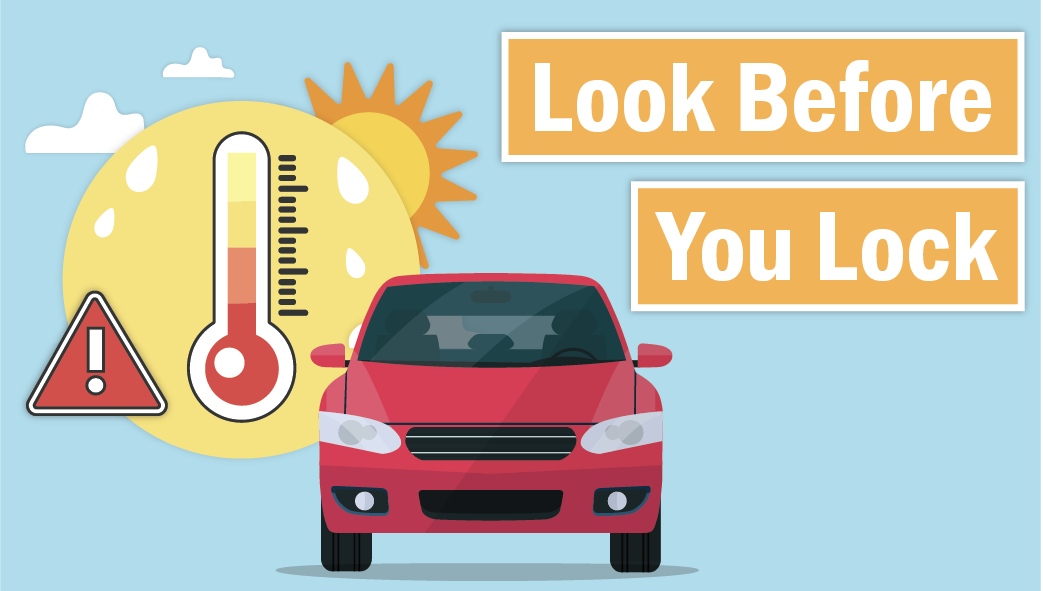 Since 1998, more than 900 children have died from vehicular heatstroke – a tragedy we never want to experience. Luckily, it is preventable.
The National Safety Council offers a free online course about the danger of vehicular heatstroke and children, the three primary circumstances that have led to children dying and what we can do to prevent these deaths.
Keep in mind that even on mild or cloudy days, temperatures inside vehicles can reach life-threatening levels. Leaving windows slightly open doesn't help, and children should never be left unattended or be able to get inside a vehicle. Learn more here.
Watch Out for Heat-Related Illnesses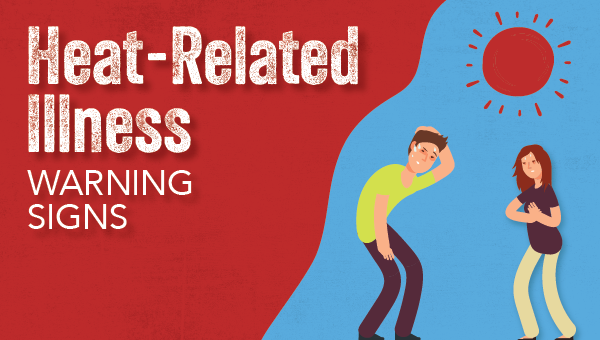 When it's extremely warm outside, there are several heat-related illnesses that can impact you and your loved ones. While many of us have experienced sunburn before, you should also be aware of heat stroke, heat exhaustion, heat cramps and heat rash.
In an effort to avoid these illnesses, stay hydrated and be careful with how long you're exposed to the heat – even if you're not in the sun.
Read more here about the signs of heat-related illnesses and what to do if you have one.
Smart Money Management Leads to Financial Independence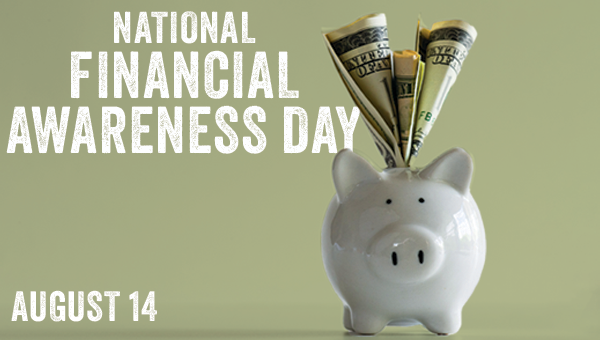 To become financially independent and create the foundation for a secure life, thoughtfully considering financial decisions and their implications is key.
Monday, Aug. 14, is National Financial Awareness Day, which reminds all of us to plan for a more financially successful future. Of course, in addition to a willingness to plan, we must also have the knowledge about positive versus negative money management practices.
Senate Republicans passed a bill to improve personal financial literacy by requiring completion of a high school course that would advise on basic money matters like credit and credit scores; savings and investments; and college, home and auto loans. By teaching high school students the basics, they will be able to make better decisions to position themselves for a lifetime of financial independence.
As you take an active role in managing your money, you may come up with a question, concern or complaint about Pennsylvania financial institutions, services or products. Call the Pennsylvania Department of Banking and Securities at 1-800-722-2657 or fill out the online complaint form here.
Searching for High School Students to Keep PA Clean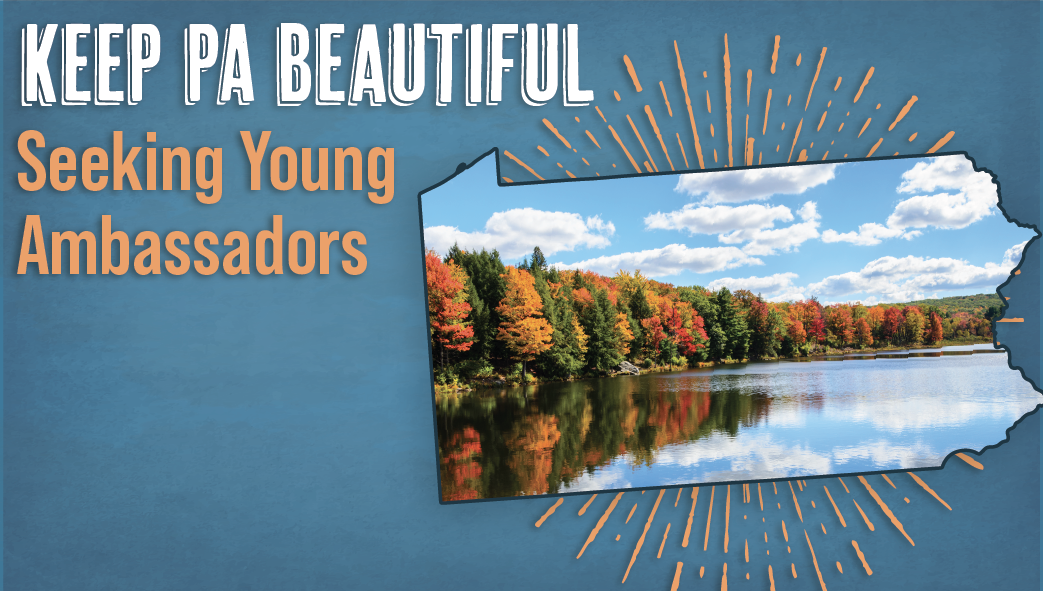 The Pennsylvania Department of Transportation and Keep Pennsylvania Beautiful are inviting 10th -12th grade students from around the state to help keep Pennsylvania clean and beautiful through the Young Ambassadors program.
The program provides opportunities for high school students to train and network with industry leaders, state agencies, local media and the Keep Pennsylvania Beautiful network to increase leadership and problem-solving skills.
Learn more about ambassadors' responsibilities and apply for the program by Sept. 14 here.

If you are not already subscribed to this newsletter please sign up here.