Dear Friend,
I am pleased to send you this edition of my electronic newsletter. These e-newsletters enable me to provide information about issues, events and activities in Harrisburg and around the 46th Senatorial District to you in a timely manner while saving postage costs.
If you find this e-newsletter useful, I invite you to visit my website www.senatorbartolotta.com for more information about your state government. You can also keep up to date through Facebook (www.facebook.com/senatorbartolotta), Twitter (www.twitter.com/senbartolotta) and Instagram (https://www.instagram.com/senatorbartolotta/).
Sincerely,
Camera Bartolotta

In this Update:
Offering a Bill to Improve Health Care Access, Affordability
Committee Approves Child Reunification Legislation
Career Kick-Start for Women is Two Weeks Away
Safeguarding-Taxpayer Funded Public Assistance from Waste, Fraud and Abuse
Prohibiting Drug Injection Sites in PA Communities
Senate Approves Measure to Stop Abuse of Housing Voucher Program
Grants to Improve Access to Healthy Food
Recognizing National Mental Health Awareness Month
Good Luck to PA Horse in the Kentucky Derby
---
Offering a Bill to Improve Health Care Access, Affordability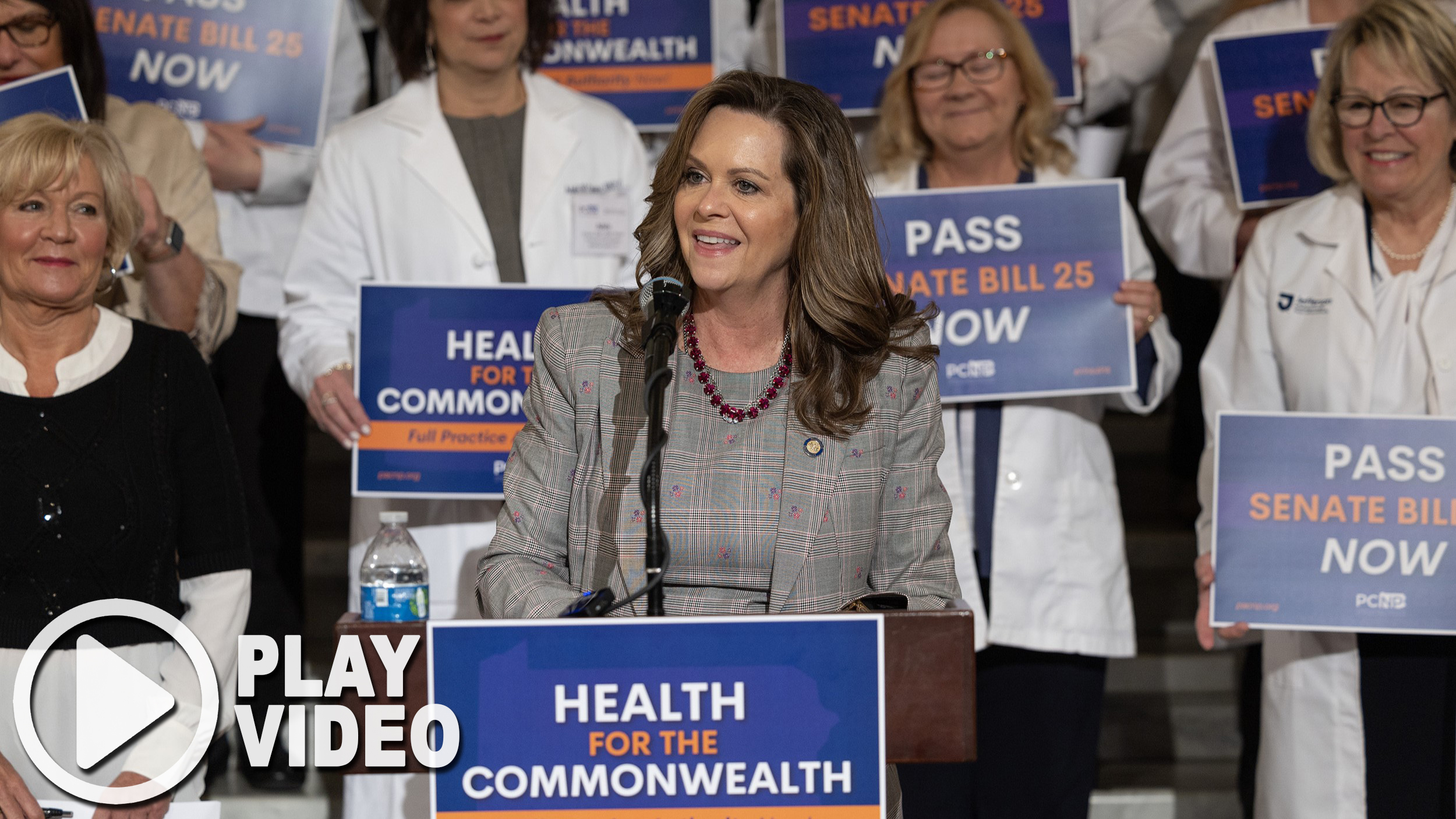 I joined nurses from across Pennsylvania representing the Pennsylvania Coalition of Nurse Practitioners (PCNP) to discuss important legislation to increase health care access. My legislation, Senate Bill 25, would allow qualified Advanced Practice Registered Nurses-Certified Nurse Practitioners (APRN-CNPs) to practice independent of a physician after fulfilling a three-year, 3,600-hour collaboration agreement with a physician. Current law requires nurse practitioners to practice under a collaboration agreement at all times. My bill would improve access and affordability of health care services, especially in rural areas where the need is greatest. In fact, 3.4 million Pennsylvanians live in rural areas, where nurse practitioners are twice as likely – compared to physicians – to practice.
According to a recent study's findings, the number of patients seen by nurse practitioners per week would increase by almost 1,800 if Pennsylvania adopted full practice authority. My bill focuses exclusively on patients and how we can connect them to the care they need. It would promote a stronger health care system, more access to critical services and better quality of care. Senate Bill 25 is before the Senate Consumer Protection and Professional Licensure Committee for consideration.
You can watch the entire news conference by clicking the image.
Committee Approves Child Reunification Legislation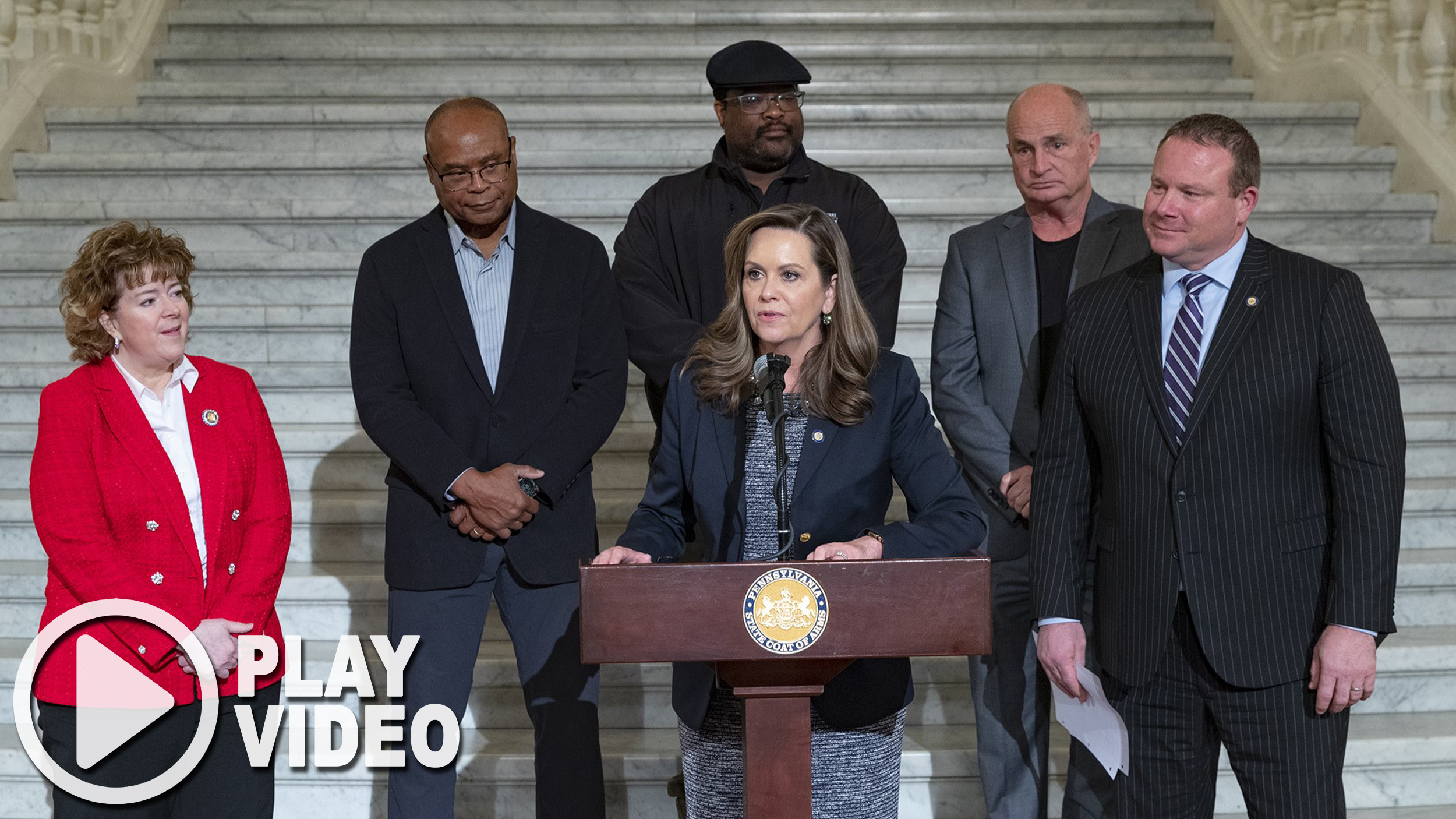 Pro Football Hall of Famer and Super Bowl Champion Mike Singletary joined Senator Scott Martin (R-Lancaster) and I this week to mark the advancement of a bill to provide a new tool to reunify lost children with their parents. Senate Bill 460, also known as the Child Reunification Act, would provide parents with free identification kits that include fingerprinting materials, DNA collection swabs and other information that can be used to help identify the child in case of an emergency. The information would be stored securely by parents and would not be entered in any sort of state or national database in order to protect the personal information of children and families. Under the bill, the kits would be distributed by school districts for all students in first grade at no cost to parents.
According to the Federal Bureau of Investigation's National Crime Information Center, there were 30,618 active missing person records for juveniles under the age of 18 as of December 31, 2019. More than 460,000 children in the United States go missing each year – one child every 40 seconds, on average. The Child Reunification Act is part of a national grassroots effort to expand child identification programs. The community safety initiative began in 1997 in response to the abduction of Amber Hagerman, for whom the Amber Alert was named. The NFL Alumni Association and Pro Football Hall of Fame offer continued support and leadership for the program. Across the nation, these efforts have been known as the Greene-Trumka Child Reunification Act, honoring the longtime support of Pittsburgh Steelers legend Joe Greene and the late AFL-CIO leader Richard Trumka.
You can watch the entire news conference by clicking the image.
Career Kick-Start for Women is Two Weeks Away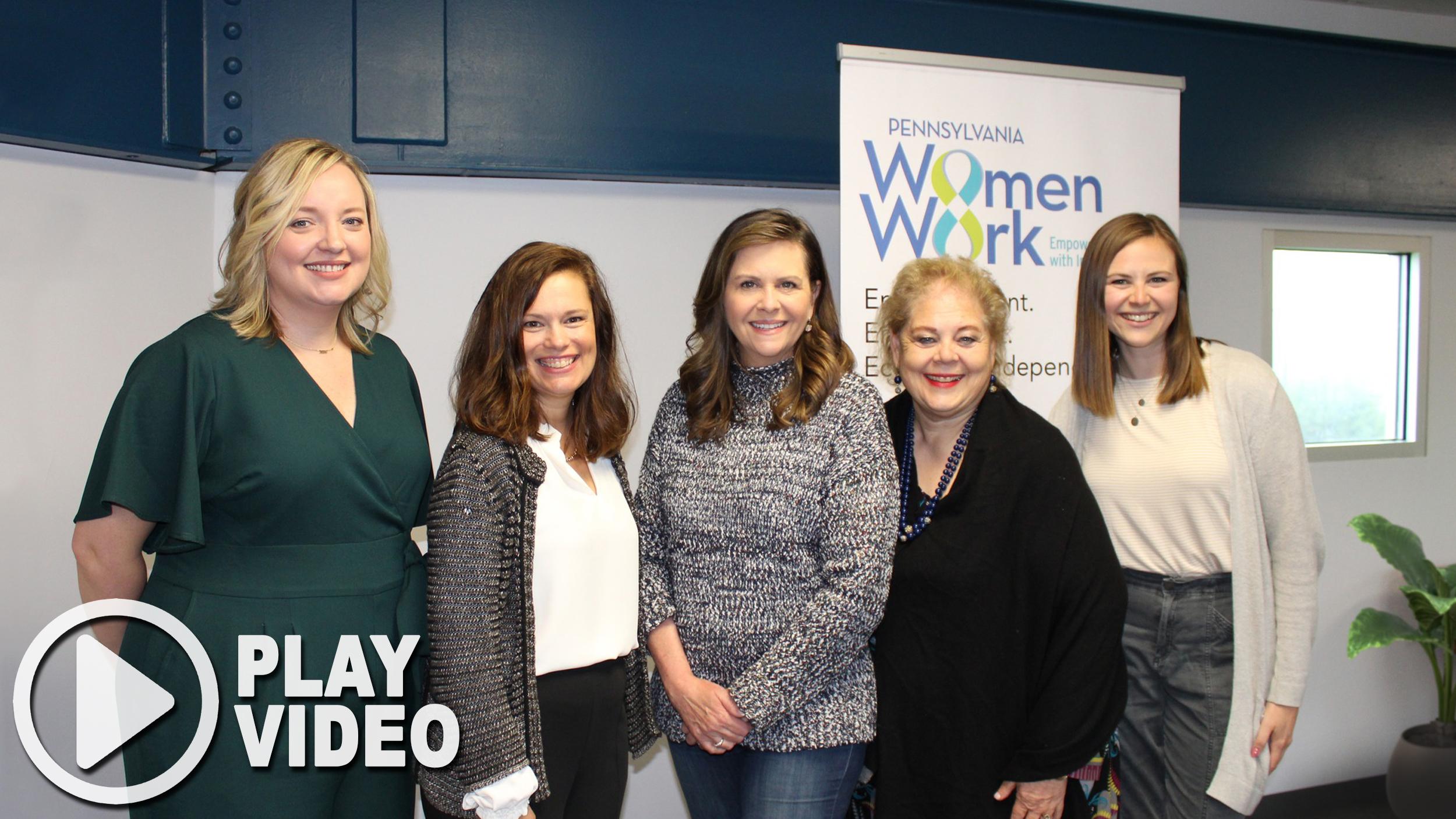 In partnership with Pennsylvania Women Work, I will be hosting Career Kick-Start on Friday, May 19, from 10 a.m. to 4 p.m. at the Frank Sarris Public Library, 35 N. Jefferson Ave., Canonsburg.
The free, one-day workshop will help participants boost their job search. It will offer opportunities to meet with a career coach to refine resumes, take a career assessment, identify professional skills and strengths, learn how to find and apply for jobs, practice and receive feedback on interviews, meet with employers who are hiring, and get a professional headshot.
Space is limited. Women who are interested are asked to register online at pawomenwork.org/career-kick-start.html by Tuesday, May 16, at 5 p.m. Please call 412-742-4362 with any questions.
Safeguarding-Taxpayer Funded Public Assistance from Waste, Fraud and Abuse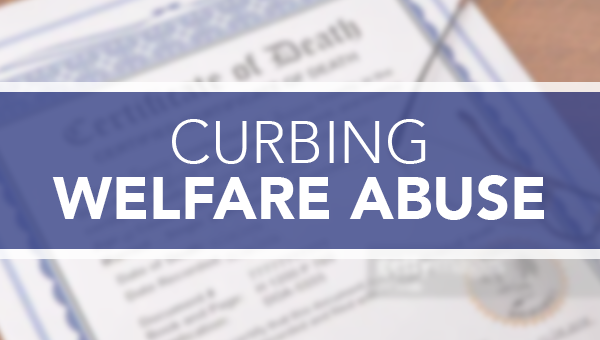 A package of bills to better protect taxpayer dollars spent on public assistance from fraud and abuse passed the Senate this week. The bills were sent to the House of Representatives for consideration.
Senate Bill 243 would ensure that Supplemental Nutritional Assistance Program (SNAP) and Medical Assistance benefits are not spent on the deceased. It would require the Department of Human Services to check death certificates with the Department of Health's Bureau of Vital Statistics. A state audit found 2,324 Electronic Benefit Transfer (EBT) cardholders received benefits after they passed away.
Senate Bill 244 would require the Department of Human Services to compare income and employment records held by the Department of Labor and Industry with recipients of SNAP and medical assistance benefits to prevent fraud. According to the Office of the State Inspector General, 85 Pennsylvanians have been charged with public assistance fraud in 2023.
Senate Bill 245 would update the Public Assistance Integrity Act to require the Department of Human Services to issue a yearly report on its efforts to ensure lottery winners are not receiving cash benefits. The Public Assistance Integrity Act closed a loophole that did not require lottery winnings to be considered as income when determining eligibility for benefits.
Prohibiting Drug Injection Sites in PA Communities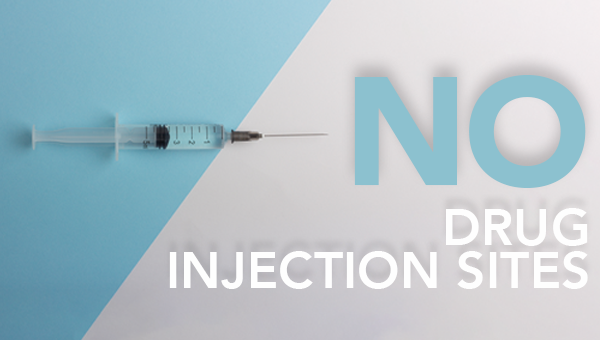 As part of our ongoing effort to strengthen Pennsylvania by advancing policies to foster healthy and safe communities, the Senate passed a bill to prohibit drug "injection sites" in our communities.
Such sites do not help to overcome addiction. They encourage the continued use of illegal – and often deadly – drugs and attract drug dealers who sell to those entering the sites, which operate under a "bring your own drugs" policy. Drug trafficking occurs in plain sight, and drug-related violence increases as dealers protect their turf.
These sites have very poor track records of moving those with substance use disorders into treatment, with some referral rates as low as 1%. They are counterproductive to finding the appropriate strategy to curb the drug abuse epidemic. Rather than sending the incorrect message that illegal drugs can be used safely, we must focus on adequately funding treatment and community-based recovery support services.
Senate Approves Measure to Stop Abuse of Housing Voucher Program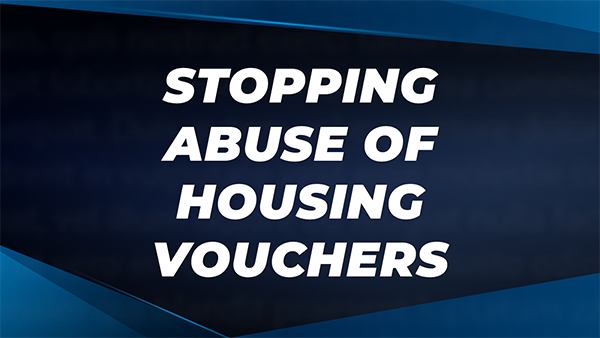 Some people in Pennsylvania are unfairly manipulating the Housing Choice Voucher program, commonly referred to as Section 8, for their own benefit, which hurts those with a legitimate need who follow the rules.
The Senate approved Senate Resolution 45 urging the U.S. Department of Housing and Urban Development to address abuse of the porting process in the program.
Porting is the process by which a family can transfer their Housing Choice Voucher rental subsidy when they move to a location outside the jurisdiction of the agency that provided the voucher.
Individuals circumvent wait lists for in-demand areas by claiming residency in other places, obtaining vouchers, staying for a few months and leaving, opening the door for more individuals to take advantage of the system. Porting also burdens schools and health and human services providers.
Grants to Improve Access to Healthy Food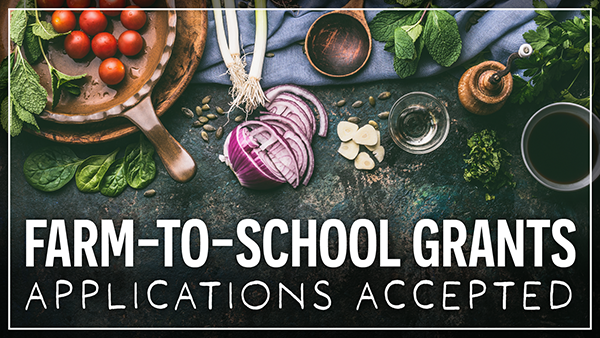 Schools and childhood education centers may apply for up to $15,000 per school for a PA Farm Bill Farm-to-School Grant for projects to improve access to healthy, local foods. The money can also be used to increase hands-on learning experiences for children in pre-kindergarten through eighth grade.
Farm-to-School Grants enrich the connection between families and local producers of fresh, healthy food by changing food purchasing habits in schools. Projects increase access to markets for local farms and expose children early to agriculture, agriculture careers and healthy food choices.
Grant applications must be submitted online here by May 19 at 5 p.m.
Recognizing National Mental Health Awareness Month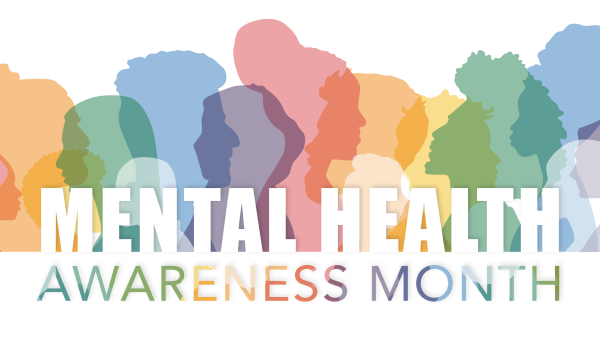 Mental Health Awareness Month has been observed in the United States since 1949 to fight stigma, provide support, educate the public and advocate for policies that support millions of Americans impacted by mental health challenges.
Senate Republicans have pushed for investments in mental health, and that push continued last year as we fought for mental health financial support to schools, funding for more support staff in nursing facilities and workforce recruitment and retention payments for frontline workers. We also worked to pass important legislation last session to allow for greater access to drug and alcohol programs.
My colleagues and I will continue to make mental health funding a priority this legislative session.
If you or someone you know is struggling with mental health challenges, find resources here.
Good Luck to PA Horse in the Kentucky Derby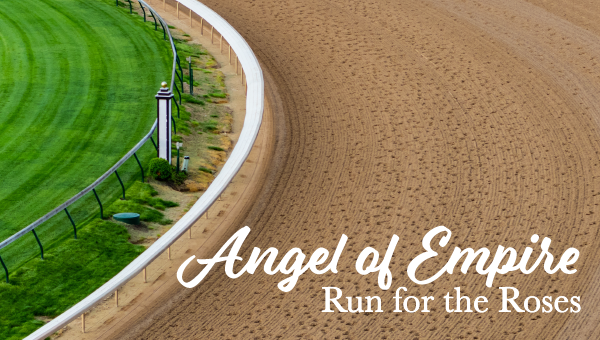 Congratulations to Angel of Empire, the three-year-old colt that started racing in 2022 and is headed to the Kentucky Derby.
The thoroughbred racehorse was born and raised at Blackstone Farm in Pine Grove in Schuylkill County. His win in the Arkansas Derby made him a horse to watch in the Run for the Roses. The colt will try to become the third Pennsylvania-bred horse to win the Kentucky Derby after Lil E. Tee in 1992 and Smarty Jones in 2004.
Good luck to Angel of Empire in the Kentucky Derby, which will begin on Saturday, May 6, at 6:57 p.m.

If you are not already subscribed to this newsletter please sign up here.