In this edition…
New Phase of Justice Reinvestment Initiative Bills Earn Committee Approval
Legislation Would Expand Dual Enrollment Programs to Charter School Students
REMINDER: New Washington County District Office Is Open!
State Grants Awarded Locally to Boost School Safety
Legislative Update: Senate Passes Flexible Instructional Option for Schools
Photos with 2018 Coal Queen, Local Educators and More
---
New Phase of Justice Reinvestment Initiative Bills Earn Committee Approval
In 2012, lawmakers approved a package of bills as part of the Justice Reinvestment Initiative (JRI) that helped reduce the inmate population in state prisons by more than 4,000, cut the crime rate by 3.7 percent and saved $400 million in projected costs to taxpayers. The Senate Judiciary Committee approved a new phase of JRI reforms (JRI2) that will further reduce costs in the justice system and put that money to use in evaluating public safety risks and compensating crime victims.
The package of JRI2 reforms includes a bill I sponsored that would help improve communications with crime victims and ensure they receive any compensation they are owed. The reforms also include measures to improve placement in intermediate punishment programs, streamline probation and parole practices, and help counties better assess the unique risks and needs of probationers to reduce incarceration.
These bills will play an important role in the Senate's ongoing efforts to improve the criminal justice system. More information about the bills is available here.
---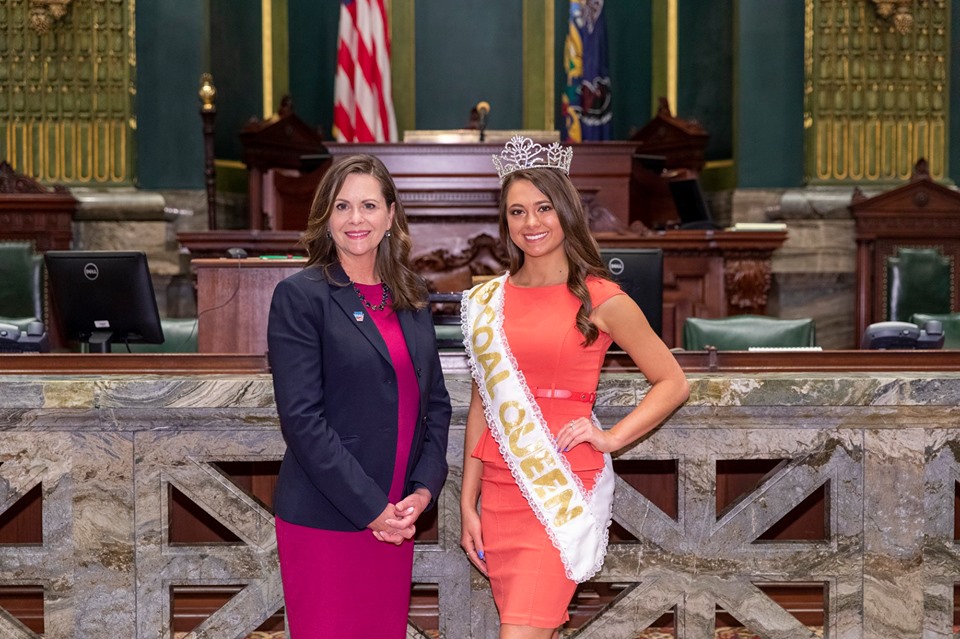 I was pleased to welcome Holly Lesko, the 2018 Bituminous Coal Queen, and her family to the Pennsylvania Senate. Her family has been involved in the coal industry for many generations and have dedicated their entire lives to companies throughout Pennsylvania.
---
Legislation Would Expand Dual Enrollment Programs to Charter School Students
Dual enrollment programs offer young people a valuable opportunity to earn college credits while they are still enrolled in high school. In the near future, I will introduce legislation that would expand this option to students in charter schools, regional charter schools and cyber charter schools.
Current law does not allow charter school entities to enter into concurrent enrollment agreements with institutions of higher learning in order to offer these programs. My legislation would change this policy and make dual enrollment programs available to more Pennsylvania students.
More information about the proposal is available here.
---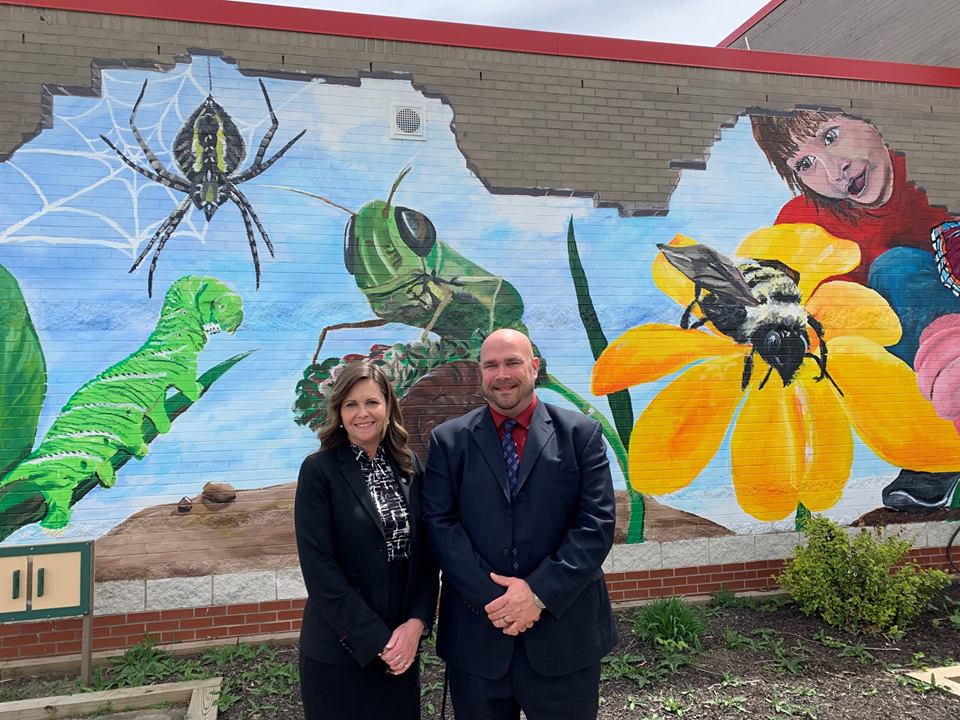 Thanks to all of the teachers and staff in the Fort Cherry School District who took time out of their day to give me a tour of their impressive facilities. Your efforts to educate local students are deeply appreciated!
---
REMINDER: New Washington County District Office Is Open!
As a reminder, my new Washington County district office is now open in the City of Washington at 95 West Beau Street in Suite 107. Please feel free to stop by or call at (724) 225-4380 if I can assist you with any question or concern pertaining to state government. I look forward to hearing from you!
---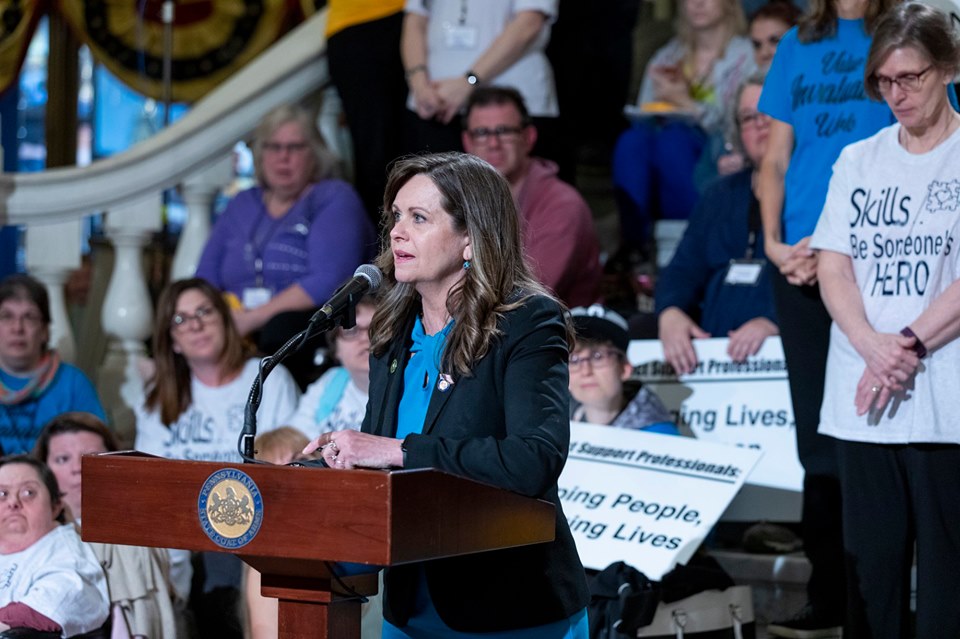 I appreciated the chance to speak at the Rehabilitation & Community Providers Association Capitol Day event in recognition of Mental Health Awareness Month.
---
State Grants Awarded Locally to Boost School Safety
The School Safety and Security Grant Program was created by lawmakers in 2018 to help schools hire school security officers and counselors, purchase new security equipment and technology, complete safety assessments and implement other measures to boost school security.
A total of approximately $40 million in grants were recently announced through the program to complete 234 projects throughout the state. Eight of these grants were awarded to schools that serve students in the 46th Senatorial District. More information about grants to local schools is available here.
The recent funding announcement is the second round of grants awarded through the program. Late last year, every school district in the state that submitted a meritorious application received a grant of $25,000. In all, the new program will provide $52.5 million in school safety grants in the current Fiscal Year.
More information about the School Safety and Security Grant Program is available here.
---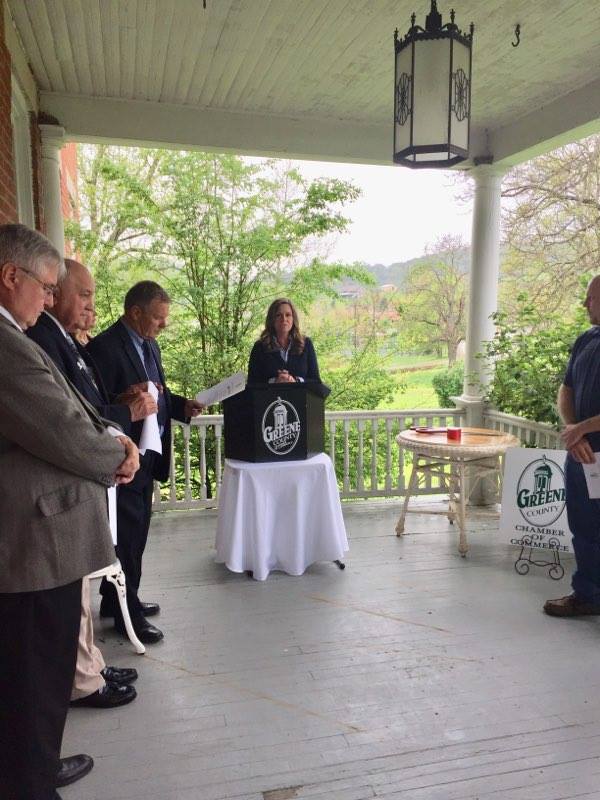 Congratulations to all of the leadership and staff of the Greene County Historical Society Museum for the re-launch of their facility.
---
Legislative Update: Senate Passes Flexible Instructional Option for Schools
Snow days and other school cancellations often extend the school year well into the summer and create new burdens on teachers, students and parents. I supported passage of a bill this week that would give every school district the option to implement up to five flexible instructional days per school year in which students can complete coursework from home when school is cancelled.
Under the program, school districts would have the option to allow teachers to upload assignments for students to complete at home. The flexible instructional days would count toward the 180 days of instruction that are currently required by law.
More details about the bill are available here.
---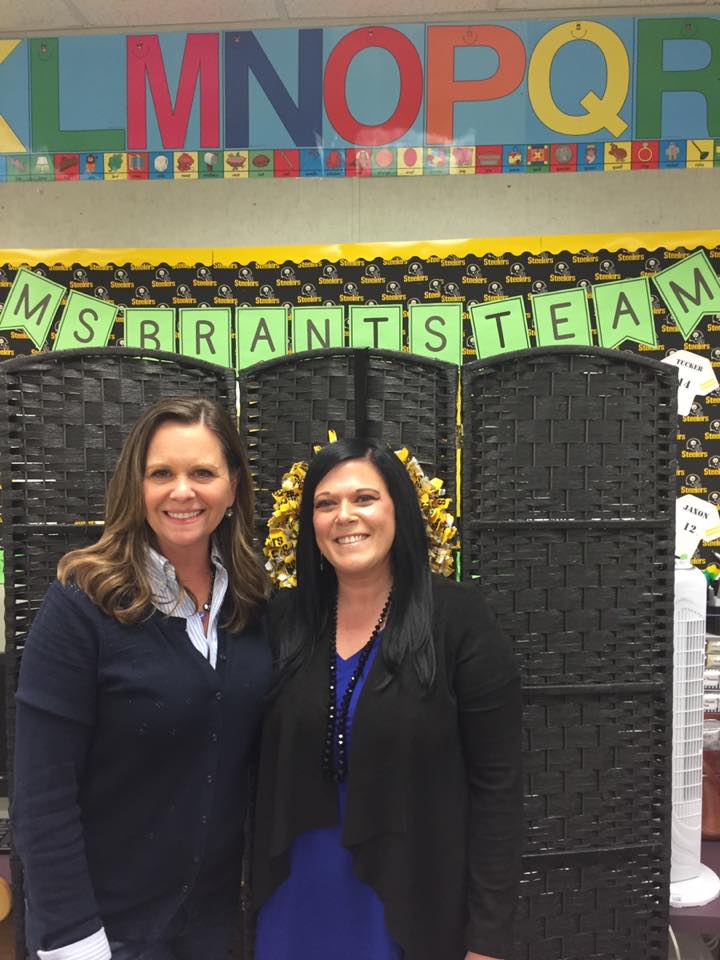 I had a wonderful visit with Missy Brant, a teacher at Central Greene Elementary School. Thank you for taking the time out of your day to sit down and chat with me about education issues in the Commonwealth.