In this Update:
Over $6 Million in Grants Awarded for District Improvement Projects
Introducing the Child Reunification Act
Coffee With Camera
Budget Hearings Begin March 20
Strengthening Guardianship Laws, Preventing Elder Abuse
DMVA Mobile Outreach Vans to Serve Vets
Happy St. Patrick's Day!
---
Over $6 Million in Grants Awarded for District Improvement Projects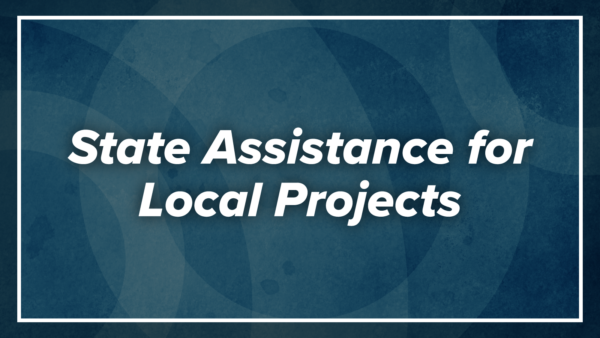 State grants have been awarded to the 46th District through the Commonwealth Financing Authority (CFA), which is an independent agency of the DCED that administers many of Pennsylvania's economic development and community improvement programs. Grants totaling more than $5.6 million awarded through the Statewide LSA program will fund projects that will improve public safety, create additional recreational opportunities and renovate buildings used to serve important government functions for residents. You can review the list of recipients on my website: https://bit.ly/3mV6p3D
Grants totaling $500,000 was also awarded through the CFA's Multimodal Transportation Fund program to improve roads and bridges in the district. You can review the list of projects on my website: https://bit.ly/42lmtMb
Introducing the Child Reunification Act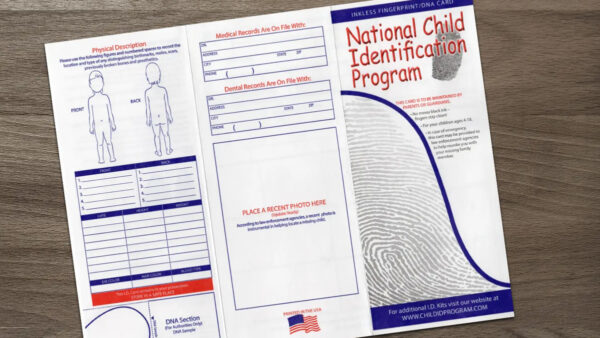 In a nightmare scenario in which a child goes missing, any parent would want every tool at their disposal to make sure their son or daughter is located and returned safely. It's for this reason that Senator Scott Martin (R-13) and I introduced Senate Bill 460, known as the Child Reunification Act, which would provide free child identification kits to parents. These kits would be a critical tool to help law enforcement identify missing children and return them safely to their families. The kits would include inkless fingerprinting materials, DNA collection swabs and other information that can be used to help identify a child in case of an emergency.
Both Senator Martin and I emphasize that the personal information collected in the kits would only be held by parents and would not be entered into any sort of state or national database. The bill prohibits school districts from retaining the information and specifies that the identification kits are not a public record. Under the bill, the kits would be distributed by school districts for all students in first grade at no cost to parents. The legislation was designated SB 460 in recognition of the estimated 460,000 children per year who go missing in the United States.
Coffee With Camera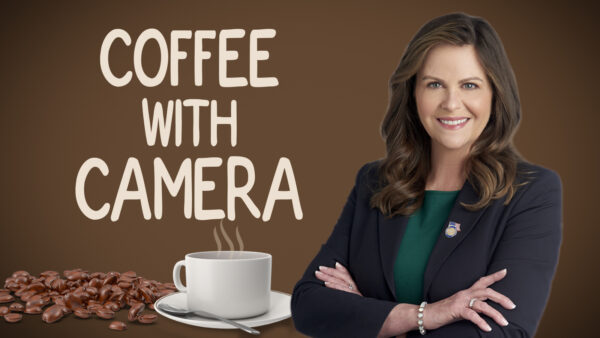 The priorities I represent in Harrisburg are a result of conversations I have shared with residents throughout the district, and knowing what matters to people helps me most effectively vote on their behalf. I am inviting residents of the 46th Senatorial District to participate in state-related coffee chat on Wednesday, March 29, from 10-11 a.m. in the Foundation Room at the Community Foundation, 108 E. High St., Waynesburg. Coffee and cookies will be available and registration is not required.
Budget Hearings Begin March 20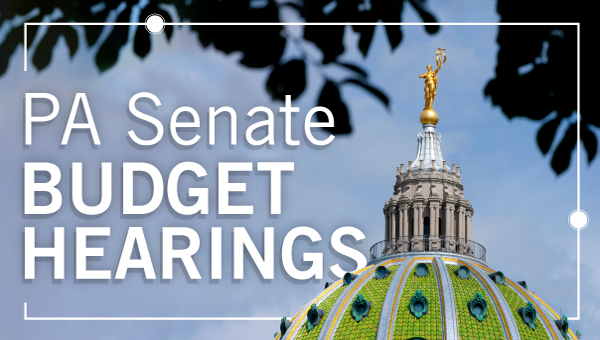 Three weeks of budget hearings held by the Senate Appropriations Committee will begin next week with appearances by the Department of Revenue, Independent Fiscal Office, Department of Conservation and Natural Resources, State Treasurer, Department of Environmental Protection, Auditor General and Office of Attorney General.
The hearings will be used to review Gov. Josh Shapiro's spending plan and ask administration officials about the need for any proposed expenses. From there, a budget that more appropriately reflects the needs of taxpayers can be developed before the constitutional deadline of June 30.
Livestreams of the hearings and daily recaps will be available here, and I will share updates on this important process each week.
Strengthening Guardianship Laws, Preventing Elder Abuse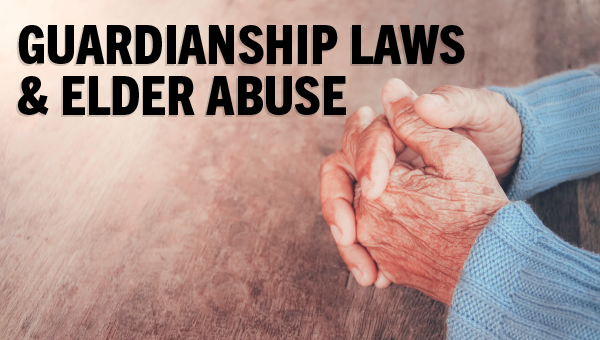 The Senate Judiciary Committee held a joint public hearing with the Senate Aging and Youth Committee on strengthening guardianship laws and preventing elder abuse in Pennsylvania.
When an adult of any age is deemed incapacitated by a court, a professional or family guardian may be appointed to become responsible for making certain decisions on their behalf, including financial, medical and personal matters.
During the hearing, testimony was given by professionals in the elder and disability law fields to provide input on the flaws in Pennsylvania's guardianship process. Guardianship issues discussed included the lengthy time to receive mandatory legal counsel and costs, necessary training of guardians, abuse, rights to counsel and more.
DMVA Mobile Outreach Vans to Serve Vets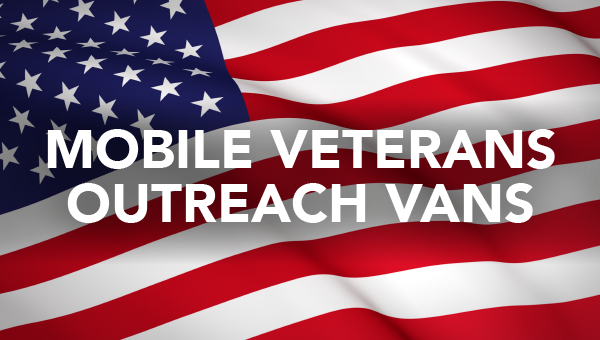 The Pennsylvania Department of Military and Veterans Affairs (DMVA) operates Mobile Veterans Outreach Vans to assist the state's more than 700,000 veterans. DMVA accredited veteran service officers travel the state to help veterans obtain information and initiate benefit claim paperwork.
There is a wide range of federal, state and county benefits available to qualified veterans and their families, and DMVA's team can be an excellent source of information and assistance. Such benefits include service-connected disability compensation, pensions, VA health care benefits, burial benefits, education benefits, vocational rehabilitation, active service bonuses and state nursing home care.
Happy St. Patrick's Day!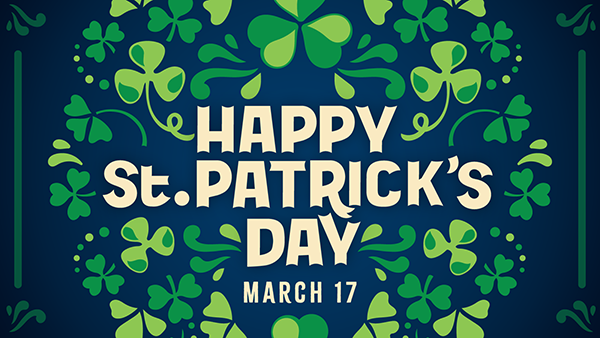 What began as a religious holiday for the Irish is now celebrated on March 17 annually by people all across the world.
Saint Patrick, who lived in the fifth century, was credited with bringing Christianity to the people of Ireland.
"May your blessings outnumber the shamrocks that grow, and may trouble avoid you wherever you go." – Irish blessing

If you are not already subscribed to this newsletter please sign up here.