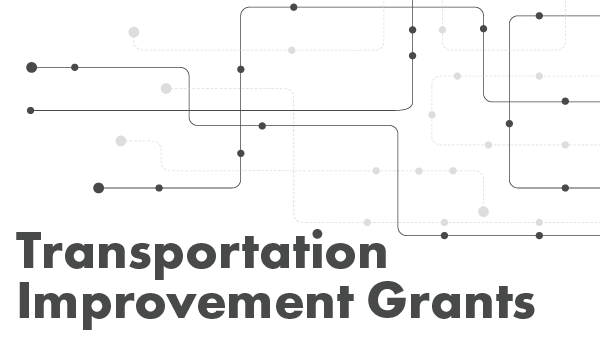 HARRISBURG – State Sen. Camera Bartolotta (R-46) today announced the approval of more than $4 million in state grants to help pay for transportation projects in Greene and Washington counties.
The funding was approved by the Commonwealth Financing Authority through its Multimodal Transportation Fund Program.
"A safe, modern transportation system is key to fostering economic development and promoting thriving communities," said Bartolotta. "I am pleased that tax dollars are returning to the 46th district to help pay for these important projects."
The following grants were approved:
Greene County:
Greene County is receiving $1 million to replace a structurally deficient bridge (Bridge No.7) in Perry Township that is eligible by the Federal Highway Administration for replacement.
Washington County:
East Bethlehem Township is receiving $777,570 to replace undersized storm sewers in poor condition along Crawford Road and Strawberry Street. The existing system is incapable of collecting and conveying the runoff, causing ponding along Route 88.
North Strabane Township is receiving $639,641 to widen McDowell Lane by eight feet (four feet per lane) to accommodate a marked, shared bike lane in both directions. This will provide multimodal area residents with biking access to the McDowell Sports Complex.
Donora Dock LLC is receiving $1.6 million to rebuild the dock wall at the Donora River Terminal, which is an integral component of the exchange of goods in the region.
The Multimodal Transportation Fund provides grants to encourage economic development and ensure that a safe and reliable system of transportation is available to residents. Funds may be used for the development, rehabilitation and enhancement of transportation assets to existing communities, streetscape, lighting, sidewalk enhancement, pedestrian safety, connectivity of transportation assets and transit-oriented development.
CONTACT: Katrina Hanna 717-787-1463