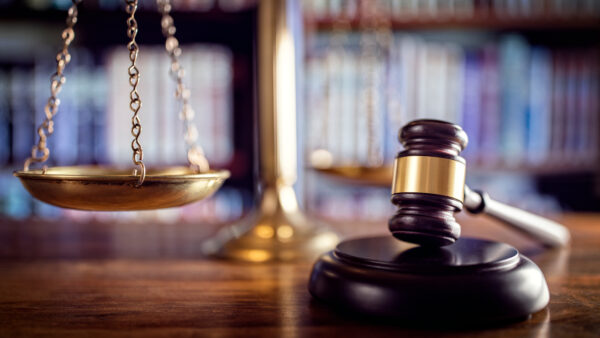 HARRISBURG – The Senate passed two bills sponsored by Sen. Camera Bartolotta (R-46) to improve the permit appeals process.
Senate Bill 198 would better balance the need for citizens to have the chance to voice their concerns while also making Pennsylvania's permit appeals process efficient and predictable. When the Department of Environmental Protection deems appropriate, appeals would be limited to issues that were raised in the public comment period, which would give businesses more assurance that their projects will not be delayed.
Under the current rules, environmental groups have used the appeal process to unfairly hold up projects they oppose by filing appeals on issues not even raised during the public comment period.
"It's no secret that Pennsylvania desperately needs permit reform. We're losing out on businesses that recognize locating in other states – including those that border us – makes more sense because they will have a more predictable experience that often costs less," Bartolotta said. "My bill would move us in that direction."
The second bill, Senate Bill 199, would require judges who would like to stay on the Environmental Hearing Board for more than one term to be reconfirmed by the Senate after their term expires.
Current law states that members of board should serve six-year terms. Yet, there are members who are currently serving 28 years. These members have not been subject to the reappointment and confirmation process through the Senate.
"By requiring appointments to go through the reappointment and confirmation process through the Senate, my bill would uphold the intent of the law. It would also restore accountability and integrity to the process," Bartolotta said.
Both bills now move to the House of Representatives for consideration.
Watch Bartolotta's comments on Senate Bill 198 here and Senate Bill 199 here.
CONTACT: Katrina Hanna, 717-787-1463