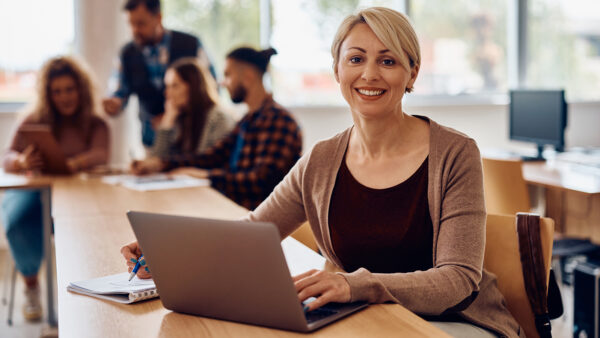 HARRISBURG – The Senate Education Committee passed legislation sponsored by Sen. Camera Bartolotta (R-46) that would create a grant program to meet the increased need to upskill working age adults for the post-COVID workforce.
As amended, Senate Bill 462 would call for the Department of Education to establish a program to provide competitive grants to programs that serve adult learners in need of assistance to reenter the workforce.
Because of Bartolotta's bill, adult education providers would have additional resources to offer digital literacy, career services, workforce/adult basic education partnerships and tuition assistance.
"Our workforce desperately needs skilled workers, and there are people in communities all across Pennsylvania who want to earn those family-sustaining salaries that need just a little bit of help to get there," Bartolotta said. "My bill addresses both of those needs and also benefits the state's economy – a win all around."
The bill advances Senate Republicans' ongoing priority of protecting Pennsylvania jobs.
Senate Bill 462 now moves to the full Senate for consideration.
Click here for Bartolotta's remarks on the bill.
CONTACT: Katrina Hanna, 717-787-1463