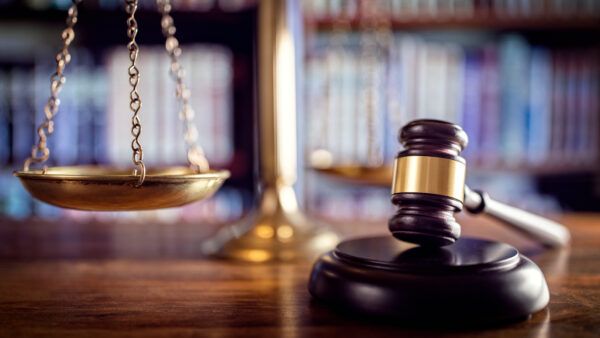 HARRISBURG – Two bills sponsored by Sen. Camera Bartolotta (R-46) to improve the permit appeals process received support from the Senate Environmental Resources and Energy Committee today.
Senate Bill 198 would better balance the need for citizens to have the chance to voice their concerns while also making Pennsylvania's permit appeals process efficient and predictable. When the Department of Environmental Protection deems appropriate, appeals would be limited to issues that were raised in the public comment period, which would give businesses more assurance that their projects will not be delayed.
"There have been times that environmental groups used the appeal process to their advantage, unfairly holding up projects they oppose by filing appeals on issues not even raised during the public comment period," Bartolotta said. "With the passage of my bill, companies can be confident their permits will be written to address any substantial, relevant questions pertaining to regulatory criteria raised during the public comment period without unnecessary and expensive delays."
Current law states that members of the Environmental Hearing Board should serve six-year terms. Yet, we have members who are currently serving 28 years. These members have not been subject to the reappointment and confirmation process through the Senate.
Senate Bill 199 would require judges who would like to stay on for more than one term to be reconfirmed by the Senate after their term expires.
"This is not a partisan issue. This legislation is ultimately about ensuring the intent of the law is upheld and that these appointments go through the reappointment process," Bartolotta said. "My bill would restore accountability and integrity to the process."
Both bills now move to the full Senate for consideration.
CONTACT: Katrina Hanna, 717-787-1463