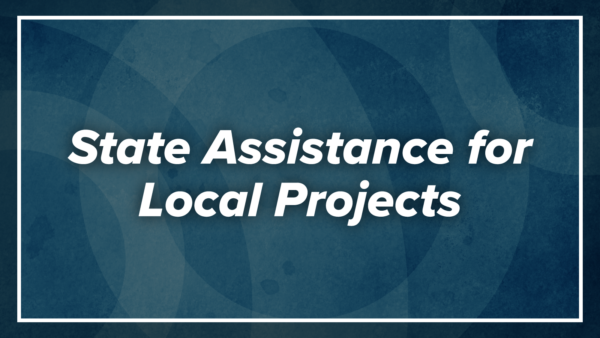 HARRISBURG – Sen. Camera Bartolotta (R-46) today announced state grants totaling $500,000 to improve roads and bridges have been awarded to the 46th District through the Commonwealth Financing Authority (CFA).
"Maintaining our roads and bridges is an important government function, so I appreciate playing a role in bringing this funding back to the district," Bartolotta said. "We need to be able to trust in the safety of our shared infrastructure during our travels."
Greensboro Borough received $108,878 to rehabilitate a sinkhole at the intersection of Front and Diamond streets.
North Franklin Township received $137,188 to replace the McElree Road Bridge.
North Strabane Township received $253,934 to add a bike lane and resurface McDowell Lane.
The CFA is an independent agency of the Department of Community and Economic Development that administers many of Pennsylvania's economic development and community improvement programs.
Projects funded through the CFA's Multimodal Transportation Fund program encourage economic development and ensure a safe and reliable system of transportation is available to Pennsylvania residents.
CONTACT: Katrina Hanna, 717-787-1463