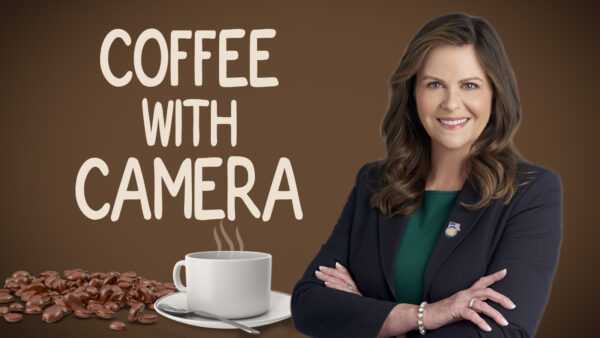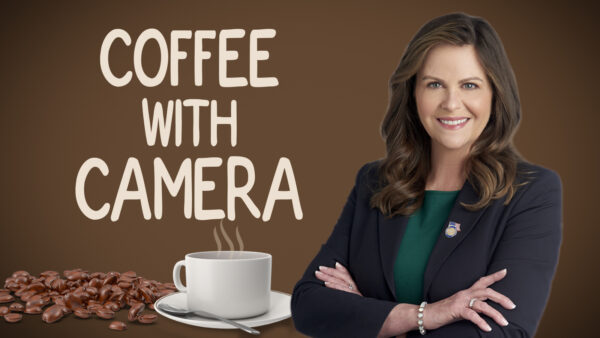 HARRISBURG – Sen. Camera Bartolotta (R-46) invites residents of the 46th Senatorial District to participate in state-related coffee chat on Wednesday, March 29, from 10-11 a.m. in the Foundation Room at the Community Foundation, 108 E. High St., Waynesburg.
"The priorities I represent in Harrisburg are a result of conversations I have shared with residents throughout the district," Bartolotta said. "Knowing what matters to people helps me most effectively vote on their behalf, so I always appreciate talking about state issues and concerns people have."
Coffee and cookies will be available. Registration is not required for the coffee and conversation events, but residents are encouraged to call Bartolotta's district office in Greene County at 724-395-7248 with any questions.
To stay connected on state issues, and district news and events, please visit SenatorBartolotta.com, Facebook.com/SenatorBartolotta or Instagram.com/SenatorBartolotta.
CONTACT: Katrina Hanna, 717-787-1463