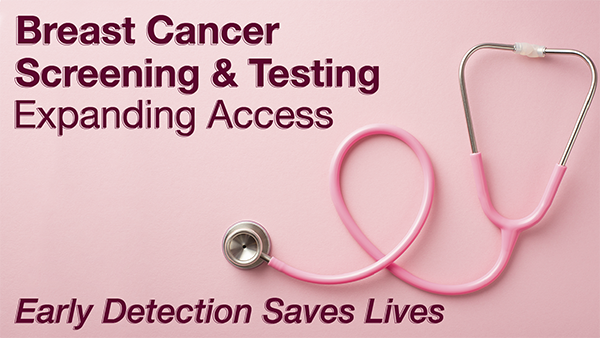 HARRISBURG – The Pennsylvania State Senate yesterday unanimously passed Senate Bill 8, a comprehensive breast cancer screening and genetic testing bill, according to Sen. Camera Bartolotta (R-46).
"I lost my mother to breast cancer when she was just 58, and seven close family members to cancer in just a decade, so this bill is personal for me – as it is for many people," Bartolotta said. "This bill will give people hope by granting them access to testing that can diagnose them when their cancer is in an earlier, and more treatable, stage."
The bill eliminates out-of-pocket costs associated with BRCA-related genetic testing and counseling, as well as supplemental screening such as breast MRIs and ultrasound for women at high-risk. High-risk conditions covered by the bill include dense breast tissue, a personal or family history of breast cancer, genetic predisposition and prior radiation therapy.
The legislation expands upon Act 52 of 2020, which required insurers to cover breast MRIs and ultrasounds for women with high-risk factors. Senate Bill 8 is step two, eliminating costs including co-pays, deductibles or co-insurance for those screenings and BRCA-related genetic testing and counseling.
The bill now heads to the House of Representatives for consideration.
CONTACT: Katrina Hanna, 717-787-1463