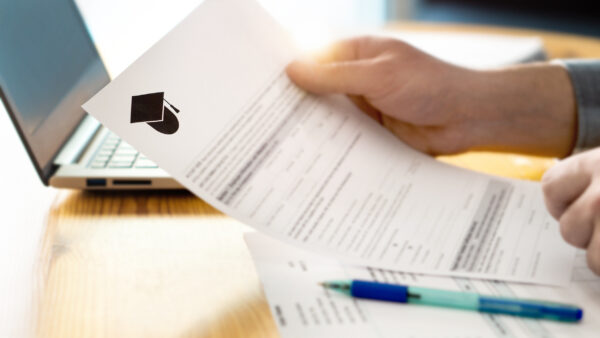 Man reading college or university application or document from school. College acceptance letter or student loan paper. Applicant filling form or planning studies.
HARRISBURG – To help address financial barriers to higher education, Sen. Camera Bartolotta (R-46) was appointed to the Pennsylvania Higher Education Assistance Agency (PHEAA) by President Pro Tempore of the Senate Kim Ward (R-39).
"I am excited to help make college more affordable and accessible for Pennsylvanians, which will prepare them for quality, family-sustaining jobs," Bartolotta said. "Higher education costs have become increasingly cumbersome for far too many families, but PHEAA helps limit the financial burden they face."
The General Assembly created PHEAA to provide affordable access to higher education for students and families in the commonwealth. The agency has evolved into one of the nation's leading providers of student financial aid services, including the state-based student loan program, PA Forward. PHEAA also serves millions of students through guaranty, servicing, financial aid processing and other programs.
PHEAA's earnings are used to support the agency's public service mission and to pay operating costs, including the administration of the PA State Grant Program and other state-funded student aid programs.
Bartolotta's appointment will expire June 30, 2027.
CONTACT: Katrina Hanna, 717-787-1463