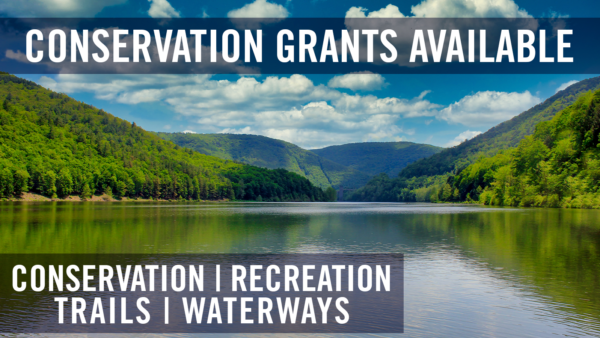 HARRISBURG – Counties, municipalities and municipal agencies, pre-qualified land trusts, nonprofits and other eligible organizations interested in applying for conservation, recreation, trail and riparian buffer grants through the Department of Conservation and Natural Resources (DCNR) may do so now, according to Sen. Camera Bartolotta (R-46).
"Pennsylvania is known for its many wonderful outdoor recreational activities, such as hiking, camping, boating and hunting," Bartolotta said. "These grants will help more people enjoy all our state has to offer and provide opportunities to introduce future generations to its vast appeal."
During the past 20 years, the Community Conservation Partnerships Program has funded more than 4,000 projects that have helped plan, acquire and develop parks, recreation facilities and trails, and conserve critical conservation areas and watersheds; supported education and training on conservation and recreation topics; and built conservation, heritage and recreation partnerships.
Applications will be accepted through April 5. Online tutorials to aid organizations in the application process can be viewed here: www.youtube.com/watch?v=ae3NZNlTOuA.
The DCNR Recreation and Conservation grant program is funded with a variety of state and federal funding sources including Pennsylvania's natural gas Impact Fee.
CONTACT: Katrina Hanna, 717-787-1463